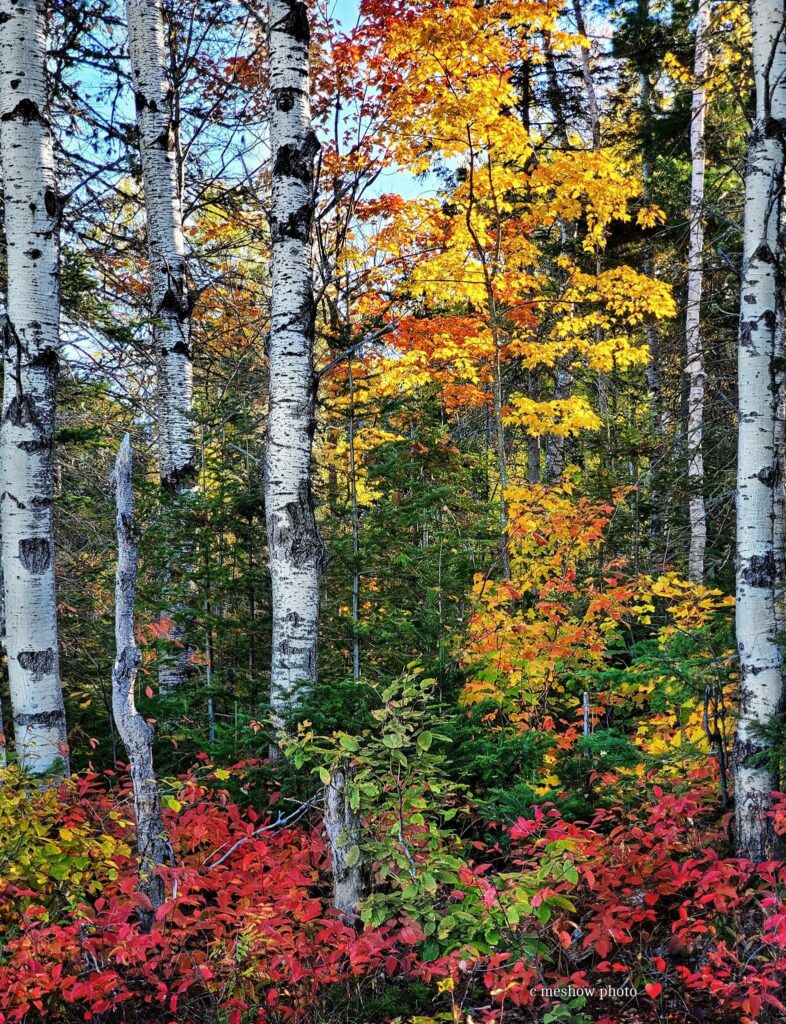 Good morning, dear Reader. 😀 Every morning I wake up looking forward to spending time with the Lord as well as sitting at my laptop and writing. I pray for inspiration and wisdom to be able to communicate what God wants me to, not what I want to write. Sometimes it's easy and sometimes not so easy. My heart fears that I will receive negative comments and be falsely accused but that fear must be set aside and left in the capable hands of my Father. Lord God, Almighty and King of the universe. There is nothing that is too hard for You, Lord. I know that You want the world to know and love You. I pray that You would use this blog to reveal Yourself to them. I also pray that You use these topics to Your glory and honor, Lord.
It isn't difficult to know the meaning of today's sin. A false accuser is someone who wrongly accuses another, or a slanderer. Boy, can we say YES that this is definitely prevalent in our current times? The news reports false information; they report stories filled with lies so that they can influence their viewing/listening audience. Why? The spirit of the antichrist is alive on earth and the goal is to move us toward his agenda, which is a one world government where he reigns.
Our country is on the verge of anarchy and it will happen if the righteous do not stand up in defense of Truth, amen? We must call out what is wrong and say what the Bible has to say about the devil's agenda to enslave people.
We must be bold for the Lord and speak up when someone is wrongly accused. The evil works of Satan are running wild and if Christians don't speak up, we are literally turning this country over to his control. False accusers come in many shapes and forms, at any given time. We must be wise as we deal with false accusers.
Christ told us to be wise but yet be harmless as doves. We are not to resort to the same violent tactics as the unsaved world. It is best to arm ourselves with God's word and let His word fight our battles. Truth is what defeats the lies of false accusers.
The Lord is always there amongst us and His Holy Spirit will provide exactly what is needed when it is needed. Remember, the battle is His and He always wins His battles.
We are so blessed to have God Almighty to fight our battles against false accusers. Remember, the Lord wins in the end. Be encouraged and fight for what is truth and righteousness!
If you happen to be reading this and are not saved, it is no coincidence. God has placed you here for such a time as this so that you may be saved. Please click here and the link will open up in a separate tab to You Can Be Born Again and Know It!