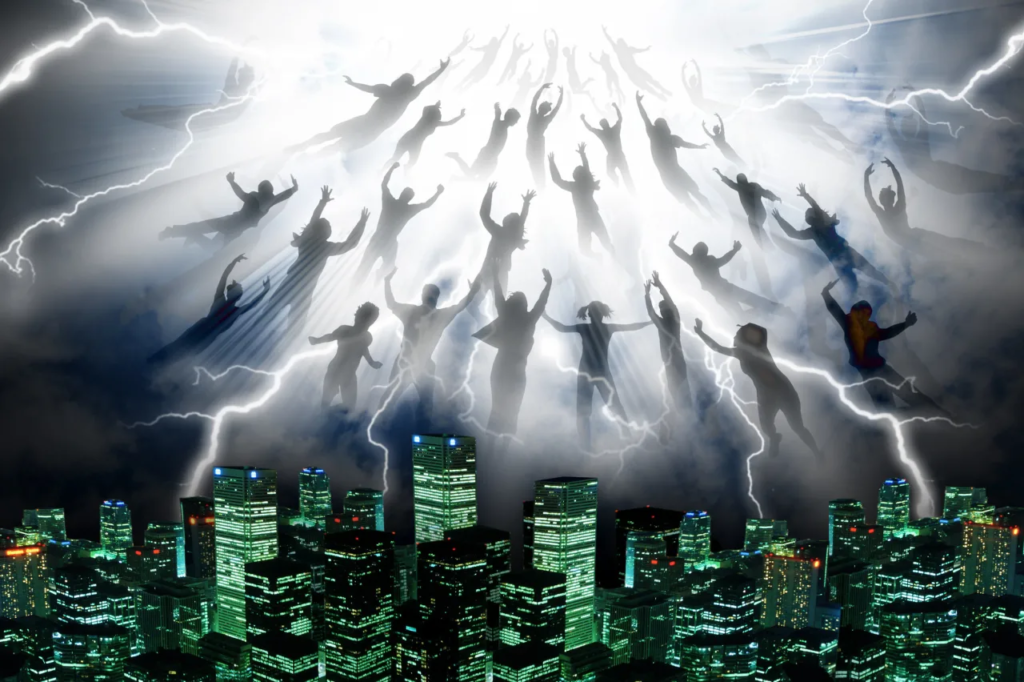 If you are new to the topic of the End Times, this is a good place to start. As born-again Christians, it is not a topic that should bring fear into your heart. It should bring joy because the Lord gave us His Word as a guideline of upcoming events! It's exciting to read God's Word written thousands of years ago and see its prophecies being fulfilled today! This very topic is what led me to my Lord and Saviour, Jesus Christ! Jesus Christ is the Church's Groom and the Church is His Bride. Just as a husband shares his intimate thoughts, his goals, and his plans, Jesus has done the same through His Word. The Lord would not allow His wife to go through God's wrath, whose sole purpose is to draw Israel back to Him (Daniel's 70th week).
May I recommend the following be added to your daily reading? These aren't exhaustive studies but there is enough information and Scriptures to help you get excited for these end times. I pray if you do not know the Lord Jesus, that the following series will lead you to the One who loves you!!
The Rapture (You may also enjoy this In-Depth Look at the Rapture by Alan Yusko)
Here is a wonderful movie that you can watch for free at Tubi TV. All you have to do is register with them. There is no charge to watch their movies. It's a beautiful depiction of the ancient Galilean Wedding traditions and how it relates to the Bride of Christ, the Church. It's proof that Jesus taught about the Rapture of the Church before the wrath of God comes on this earth.
Do not be afraid, Jesus said. He left earth and ascended into Heaven in order to prepare a place for His Bride, the Church. He will come again and take the Church from this earth.