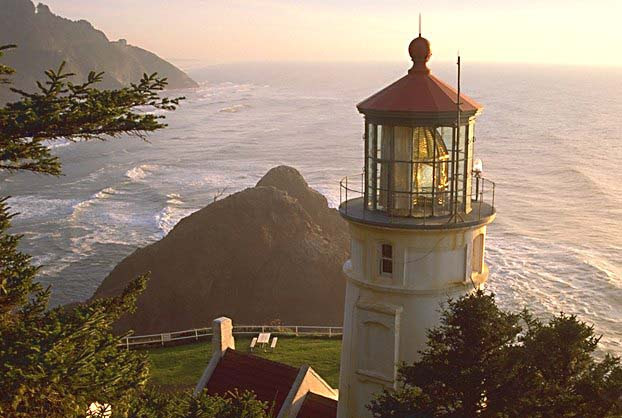 Good morning, dear reader! I'm especially excited to be writing this new series. I hope you will enjoy the comparison of our Lord to the word Rock! There is so much meaning packed into this one little word. It amazes me how we can glean from the Scriptures every single day and it is always something different. The Bible is the "living" word of God. Every time we read it, there is something for us to learn.
Did you notice that today's two verses from Psalms both speak of David being set upon a rock? We could delve into what motivated David to refer to this term. However, I'm more interested in the fact that he chose this term. Both verses seem to reveal that at the time of writing, he desperately needed God to help him out of the troubles he was experiencing. The first says that God hid David in the secret of His tabernacle and He set him upon a rock. The second verse says God brought David out of a horrible pit, out of miry clay and set him upon a rock. Both verses show David's desperation. I can almost hear David's voice in my head relaying the degree of relief and comfort that God brought to him. Can you?
The fact that David was planted upon a rock shows the stability of God's provision. David was in miry clay, indicating to us that he was sinking or had difficulty in moving. They reveal David's hopelessness. Have you ever been there, reader? I surely have and I in all those times, the Lord did for me as He did for David. We have a faithful, wonderful Heavenly Father who loves us and helps us through the miry muck of our lives. He can set you on a solid rock if you let Him.
God reveals to us that He will set us on a spiritual rock whenever we reach out to Him in our own desperation. I love that about the Lord! I love that He is compassionate and loving. He doesn't want us to wallow in that miry clay but wants us to seek His help. We, too, can be set upon a rock just as David was long ago!
Do you have doubts of your salvation? Friend, it is no coincidence that God has placed you here for such a time as this so that you may be saved. Please click here and the link will open up in a separate tab to You Can Be Born Again and Know It!