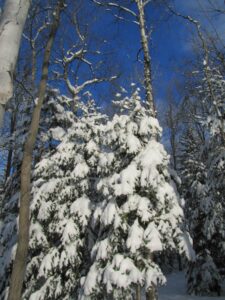 What brings you pleasure, Reader? There are many different answers; especially today! This sin says that in the end times, people will be lovers of pleasure MORE than lovers of God. I believe everyone is guilty of this at some point or another – even Christians. Lovers of pleasures comes in different forms. There are so many worldly pleasures today: cell phones, drugs and alcohol, video games, theme parks, cruises, etc. Somewhere, someone will come up with something pleasurable which will distract the population even more.
But do pleasures really distract from God? As I said yesterday, the devil is hard at work trying to distract mankind from anything spiritual. He does not want man thinking about God and has, therefore, created so many pleasures to capture man's attention. Just 200 years ago, there were few things distracting people, such as newspapers or town gossip. They did have telephones or televisions to distract them. They were busy with chores because they didn't have modern conveniences. Today, we are bombarded with information all around us. It's easy to find anything we want at the touch of our fingertips.
Here's an assignment for you: take an inventory of the pleasures in your life and put them under one of two columns: Worldly and Godly. Do the results speak to you? I'm as guilty as the next person and this is convicting! Thank You, Lord! Nothing should be put ahead of God.
Putting God at the center of our pleasures will not only benefit us spiritually, but will be an act of obedience. The Bible has a lot to say about this:
Is it any wonder that this sin is in the list for the end times? Just when I think technology can't get any more advanced, I hear of something new! Just another attempt of Satan's to distract people away from God. The result is lovers of pleasure more than lovers of God. I don't want to be in that category! I want the Lord to find me faithful and focused when He returns. I want to hear these words from the Lord:
If you happen to be reading this and are not saved, it is no coincidence. God has placed you here for such a time as this so that you may be saved. Please click here and the link will open up in a separate tab to You Can Be Born Again and Know It!