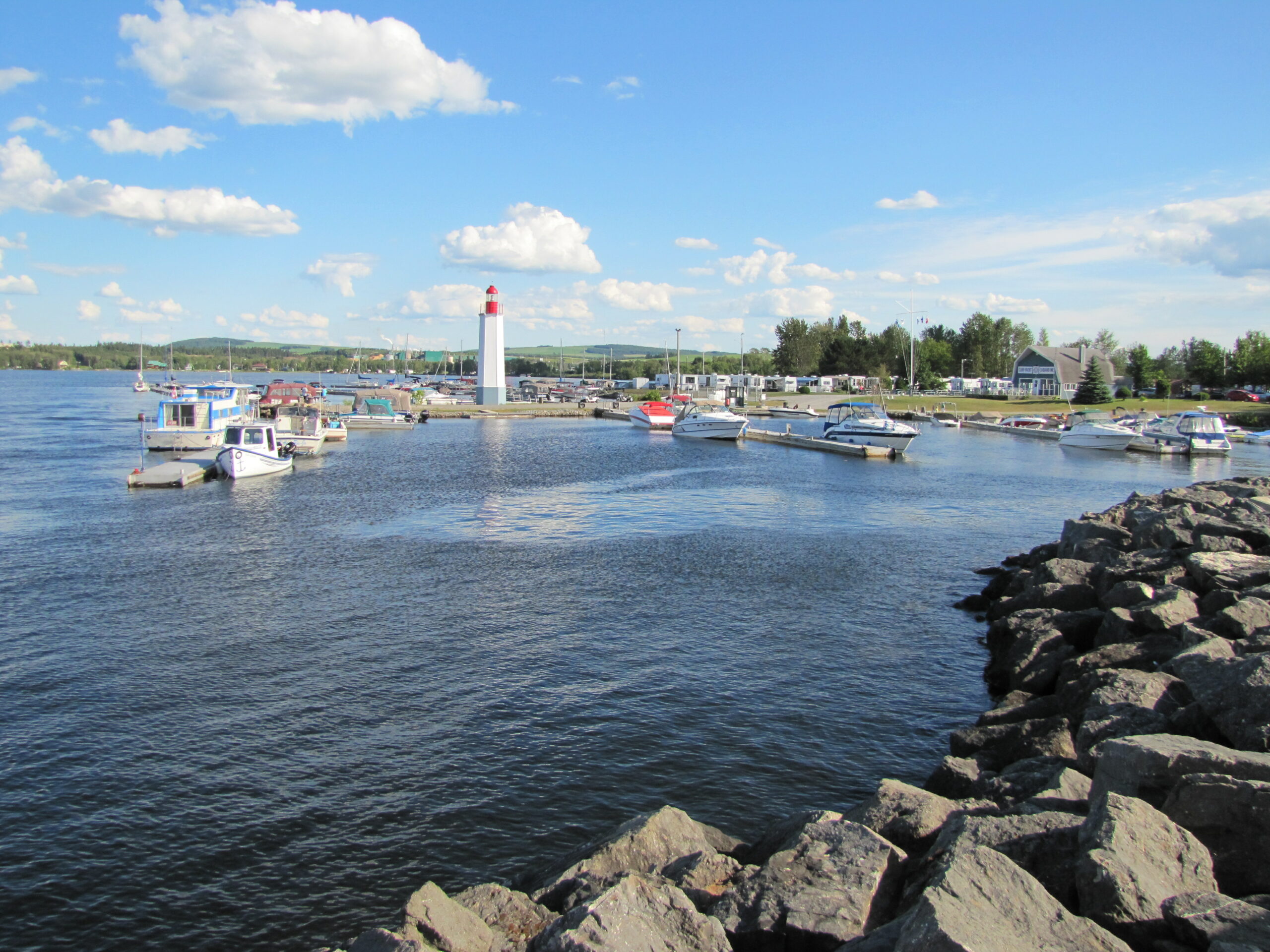 Good morning! We're having an unusually warm December here in Northern Virginia. It hardly seems as though Christmas is right around the corner for those of us who don't live in the North. But do we really need a tradition which celebrates Christ's birth to recognize Him? Not hardly! To a born again Christian, Jesus' birth is important but the more important thing is His resurrection from the dead, amen? Without that, our faith is nothing, amen? But praise the Lord that Christ was born and did rise from the dead! \o/
This devotional series helps me to better focus on the reasons why certain words were used in the Scriptures to describe an attribute of God. Every word of God is important – they lead to salvation in Jesus Christ and are the foundation of our very lives!
When one realizes that God's Word is eternal, can't be broken, and will be fulfilled, the quicker that person will understand why certain words are used. Today's verse talks about the rock as our defense and refuge. Have you ever been in a situation where you just could solve the problem because it was out of your control? There wasn't one thing you could do to resolve the problem. But we personally know the God who actually parted the Red Sea, my friend! Do you think He can't solve your problems? He most certainly can! The solution may not be as you had hoped or expected, but it will be the perfect solution because it is God's will!
So what does this have to do with defense and refuge? Think about it for a moment. When one is living for the Lord and encounters an insurmountable problem, God is always there for you to turn to for help! The word refuge, according to Noah Webster's 1828 Dictionary is defined as:
REF'UGE, n. [L. refugium, refugio; re and fugio, to flee.]She lter or protection from danger or distress.

That which shelters or protects from danger, distress or calamity; a strong hold which protects by its strength, or a sanctuary which secures safety by its sacredness; any place inaccessible to an enemy.
The high hills are a refuge for the wild goats. Psa 104.
The Lord also will be a refuge for the oppressed. Psa 9.
Your life may have many enemies but the seed of that enemy is none other than Satan. His ultimate goal is to distract the believer so he can no longer be an effective Christian. This is where our defense and refuge becomes important. This is where we learn that there is someone we can turn to who loves us and will help us. Re-read the definition of refuge and use Jesus in its stead: Jesus shelters or protects me from danger, distress or calamity; He is a strong hold and protects me by His strength; He is a sanctuary which secures my safety by His sacredness; my enemy cannot access me when I am with Jesus!
Satan knows the Bible better than most Christians. But when we find shelter in it and live by it, we have the security that Christ will come to our defense and will provide us with that shelter! Praise the Lord for these little words in Scripture which open our eyes to God's goodness and mercy!
If you've read through this post today and you have doubts whether or not you are saved, born again, please leave a comment simply asking me to reach out to you. I would rather be certain of where I will spend eternity than to be afraid to admit to my church family that I'm doubting that I'm saved! Friend, it is no coincidence that God has placed you here for such a time as this so that you may be saved. Please click here and the link will open up in a separate tab to You Can Be Born Again and Know It!