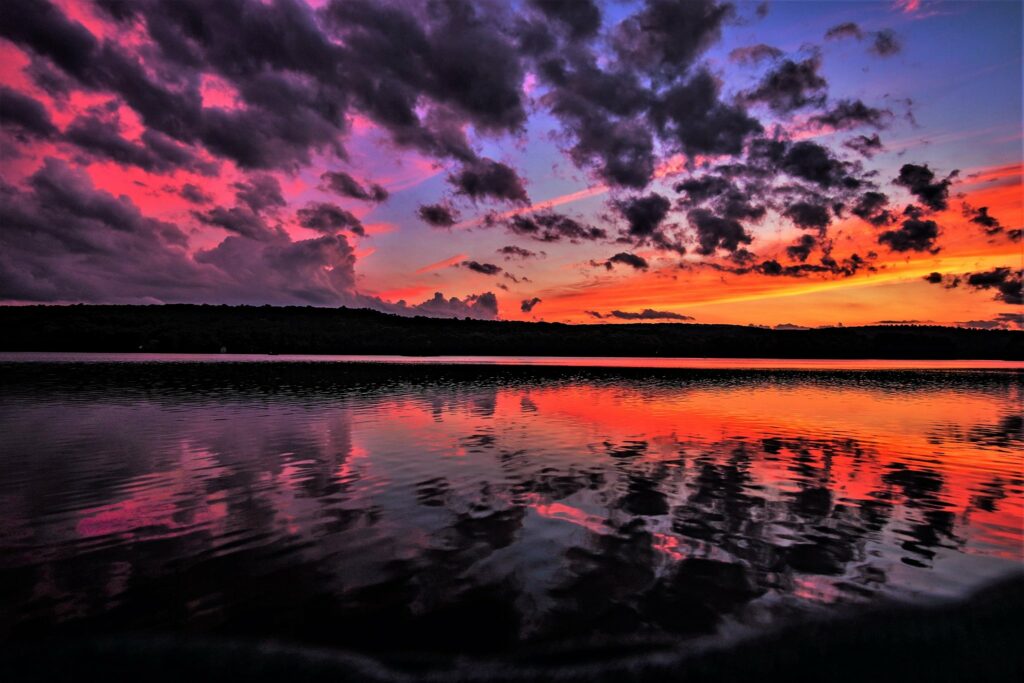 Good morning! It's time to shake off the sleepiness and drink that morning cup of coffee or tea. I must admit that I wouldn't mind waking up to the view above, wouldn't you? 😃 On my last post, we covered God's timing for the Tribulation period and why we believe the Rapture will occur before that great judgment. To sum that up, no man knows the day or the hour of the Rapture, but we can know the signs of the coming of the Tribulation. Christ's return for the church is imminent: that means it can happen any time. Today, we will look at the Second Coming of Christ and when the Scriptures say that will happen according to the prophecies from the Old Testament.
The prophet Daniel, of the Old Testament, prophesied about this very thing.
Daniel prophesied that the antichrist would sign a peace treaty with Israel for one week, which is equal to seven years (he breaks that treaty half way through). It stands to reason that there has to be a reason for the need for a peace treaty; there must be wars and conflicts so bad that Israel longs for peace and will give anything to achieve that peace. Remember, Daniel's 70th week revolves around Israel. From that point on, the Tribulation begins and God's prophetic clock starts to tick for the seven years. This tells us that the Second Coming of Jesus won't happen until those seven years are finished. Therefore, the date of the Second Coming will be known to believers during those seven years! God is very specific and when He says seven biblical years, He means it. A biblical year is 360 days, not 365 as we know it in the West. So all one has to do is to multiply 360 x 7 and you get 2,520 days. Half way through is 1,260.
The Bible continues to tell us that more signs will appear before Christ comes to end the Battle of Armageddon. Read on:
Half way through the Tribulation, the antichrist will break that treaty with Israel and he will remove Israel's ability to do sacrificing in their temple. Therefore, we know the Tribulation has not started yet for two reasons: (1) there hasn't been a need for a peace treaty yet, and (2) Israel does not have a temple in Jerusalem. Once Israel realizes that the antichrist is not their Messiah, they will flee to the wilderness:
It is not until these seven years of judgment upon Israel (see Daniel 9:24 above) are over that their true Messiah, King Jesus, will come. Those who fled to the wilderness will be cared for by God and they will recognize their true Messiah when He returns!
Jesus and the Church will return at the end of the Tribulation after God has released His wrath upon the disobedient world. We know for a fact that the Church has been in Heaven because of the following verses in Matthew. Jesus said:
This is not the gathering of saints on earth as some post Tribulation believers say. This is the gathering of the saints already in Heaven! Verse 31 doesn't say from under heaven; no it is from one end of heaven to the other. Let God's Word reveal to you the truth, reader.
Friend, it is no coincidence that God has placed you here for such a time as this so that you may be saved if you are not already. Please click here and the link will open up in a separate tab to You Can Be Born Again and Know It!