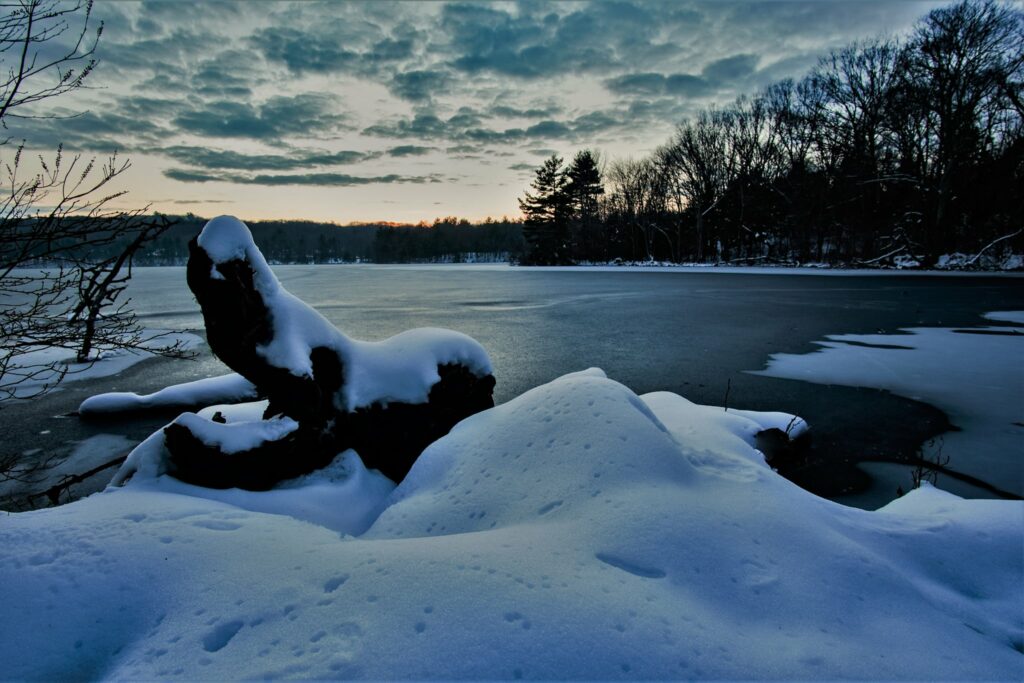 Good morning, reader! It's still dark outside and there's peace and quiet throughout the house. Isn't that the best time to get alone with the Lord? There are no distractions and interruptions, except those that we allow into our quiet time. It's a choice, amen? So let's sit a while and soak in the beautiful Word of God! This is where we will receive our fuel for the day, amen? Today's verse is packed with punch! 😀
Today's verse has a new eye-opener for me. Not only is God my salvation and my Rock, but He is also my glory: the rock of my strength and my refuge is in Him! Let's park here a while and see how God's Word will bless us! God provided me with my salvation and, therefore He deserves all the glory! My heart rejoices and gives Him all the glory for the wonderful salvation paid for by His Son! My life should be a reflection of glory to God and my mouth should speak of it, just as David is doing here.
Today's rock is shown to provide strength! Have you ever been to a rocky beach or mountain top? Sitting and beholding God's creation is one of my favorite things to do!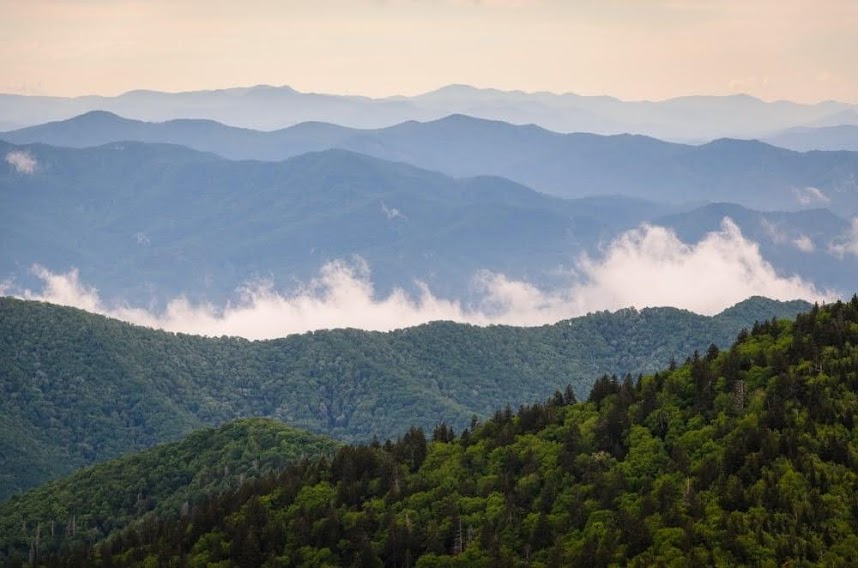 I find peace here – I took this picture when my husband and I stopped at a scenic overlook while driving on Skyline Drive in Virginia. Aren't the Blue Ridge Mountains beautiful? I can be at my lowest but when I behold God's artistic talent, I regain my spiritual strength and know that He alone is my rock! He is not only my rock but He is my refuge!
My refuge protects me and under God's everlasting arms, the enemy cannot overcome me! Praise His Holy Name! I love Noah Webster's definition of refuge:
That which shelters or protects from danger, distress or calamity; a strong hold which protects by its strength, or a sanctuary which secures safety by its sacredness; any place inaccessible to an enemy.
Friend, I realize that God allows certain calamities into our lives. But He promises to be with us and never allow the devil to overcome us. Notice the verse above says God's arms are everlasting. Once we become His child, by being born again, His provisions are everlasting. There is no end to His protection and love for us! Once we're His, it's eternal! What rest that provides! How solid is the Rock of my salvation!!
But what does one do if he is not born again? Your hope lies with the world and the world will always bring disappointment. But Jesus never does. The world's riches and rewards are only temporary. But Jesus' rewards are eternal. If you happen to be reading this and are not saved, it is no coincidence. God has placed you here for such a time as this so that you may be saved. Please click here and the link will open up in a separate tab to You Can Be Born Again and Know It!
On Christ, the solid Rock, I stand:
all other ground is sinking sand;
all other ground is sinking sand.

My Hope is Built on Nothing Less by Edward Mote