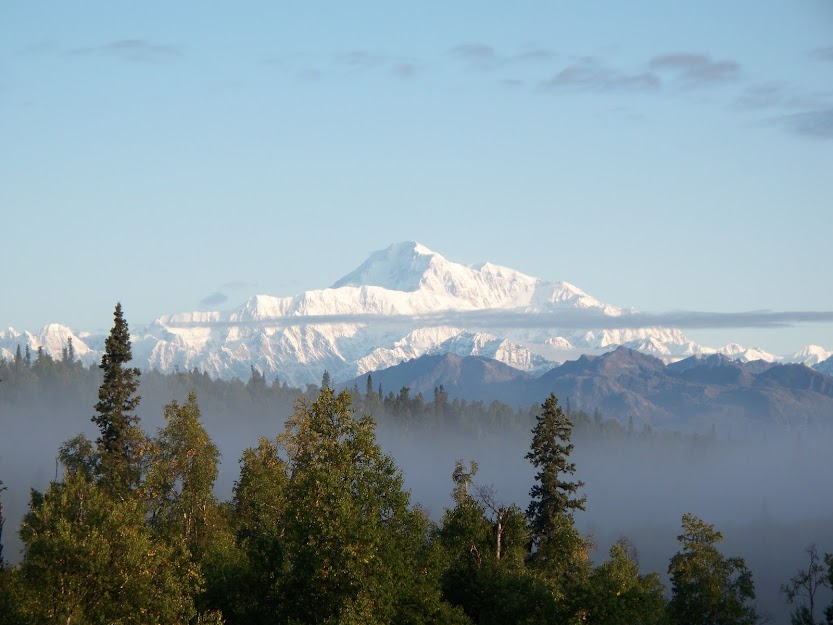 The Lord manifested in various ways in the Old Testament. This is known as a Christophany. In today's reading, we see that Jesus appeared as the cloud guiding Moses and the Israelites. The Apostle Paul makes it clear that it was Christ who was helping them. We can clearly see that there is no other that can claim this title as "the Rock"!
Another time that He appeared was to Hagar and is called the angel of the LORD. I love that Jesus isn't concerned with genders or race! Hagar was Sarah's Egyptian handmaid. She was also the mother of Ishmael. I didn't know this, but the Jewish word for Hagar is agur and it means "reward"! I find that interesting. I wonder if salvation to the Gentiles (the Hagars of the world) was God's reward? He appeared to her and He spoke to her and comforted her. Now Hagar might have thought she was seeing a ghost but she named Him, "Thou God seest me."
Our Saviour, Jesus Christ, spoke to an Egyptian woman and saw what she was going through. He also showed Himself as a cloud and met the needs of the Israelites. It doesn't get any more personal than that!
We are so blessed as Christians! Our Great Shepherd takes care of us in the same way that He did with Hagar and the Israelites!
If you happen to have stumbled across my blog, and do not know Jesus Christ as your Personal Saviour, it is no coincidence that God has placed you here for such a time as this so that you may be saved. Please click here and the link will open up in a separate tab to You Can Be Born Again and Know It!