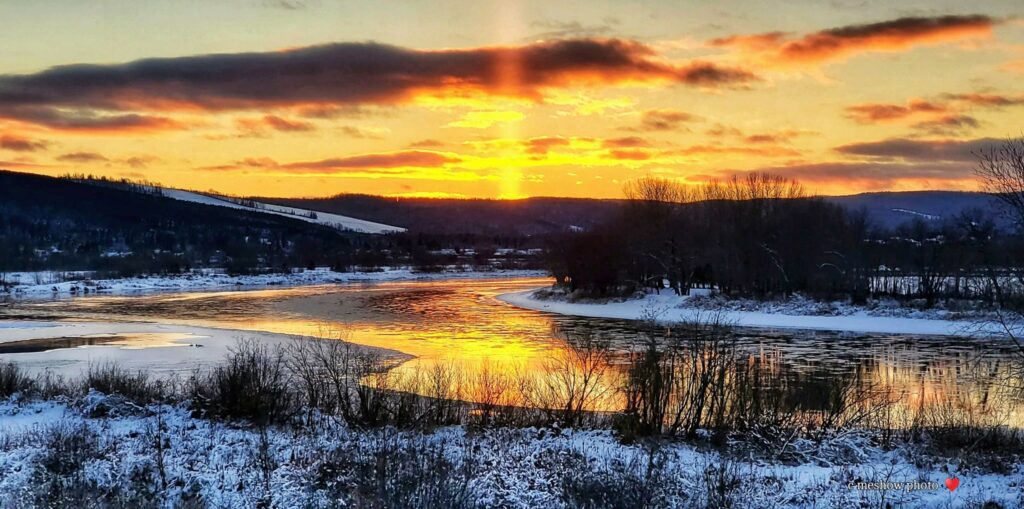 Good morning! Once again, I have chosen a picture with a beautiful sunrise! It's as though the Lord Jesus Christ is shining down His light to attract unbelievers to Him! Can you see it? Look up and I will give you light to save your souls if you are not born again! 😃 For you who is born again, He sheds the light of His Word to encourage you during these end times!
Today's Scriptures encourage both believers and unbelievers alike to wake up and recognize the times we are in. Christ shall give you light because He is the light of the world.
The Scriptures also say "redeeming the time" because the days are evil. The word "redeeming" means:
REDEE'MING, ppr. Ransoming; procuring deliverance from captivity, capture, bondage, sin, distress or liability to suffer, by the payment of an equivalent.
In these end times, we have seen how evil the world has become – more so now than EVER before. We can all agree that we would never have thought that there would be riots, the burning of buildings, the stealing from store owners, as we do today! We've never seen a pandemic that has shut down the ENTIRE world. These are the times where the unsaved, those who are not born again, must realize that there is light at the end of the tunnel and that light is Jesus Christ. He redeemed you from your sin debt so you would not be liable for the penalty of an eternity in Hell. Jesus also said that those who follow Him will NOT walk in darkness but shall have the light of life!
Friend, what is holding you back? You've heard the Gospel throughout this series. It cannot be made any plainer. If you don't decide today, there may never be another opportunity to hear/read it again.
Each time you hear or read about salvation and choose not to be born again, you are sealing your soul to an eternity of burning and darkness, separated from God. There is a Hell, friend. Do you believe that? If you do, then why is it such a hard decision to be born again? If you don't believe in Hell, stay tuned tomorrow where the post will be all about this horrible place that was created for the devil and his fallen angels. It was never meant for mankind. But because man choses not to be born again, Hell will be his destination.
If you happen to be reading this and are not saved, it is no coincidence. God has placed you here for such a time as this so that you may be saved. Please click here and the link will open up in a separate tab to You Can Be Born Again and Know It!