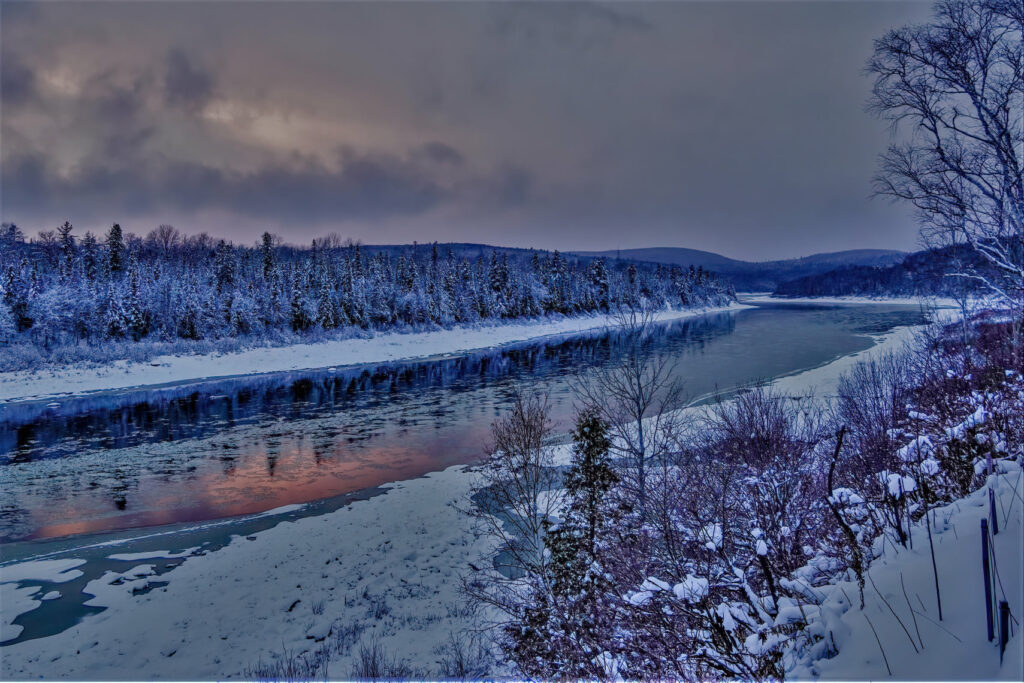 Good morning, dear Reader. If you have resisted the temptation to walk away from this devotional, I commend you for sticking with it and encourage you to finish! There is nothing more on this earth that I want than to lead you to salvation through Jesus Christ and Him alone.
Just as there truly is a heaven, there is also its opposite which is a place of everlasting punishment called hell. No one wants to hear about hell. In fact, the world has made it a joke to the point that it's no big deal. Just ask those in your circle of friends and family.
It's not a popular subject, but you must confront the issue. Here's an account in Scriptures that explains it perfectly and it was spoken by Jesus:
The average human being can't completely understand that such an awful place exists. But what does the Bible say about Hell?
Everlasting fire: (Mat 25:41)  Then shall he say also unto them on the left hand, Depart from me, ye cursed, into everlasting fire, prepared for the devil and his angels:

Eternal fire: (Jud 1:7)  Even as Sodom and Gomorrha, and the cities about them in like manner, giving themselves over to fornication, and going after strange flesh, are set forth for an example, suffering the vengeance of eternal fire.

Furnace of fire: (Mat 13:42)  And shall cast them into a furnace of fire: there shall be wailing and gnashing of teeth.

Lake of fire and brimstone: (Rev 14:10)  The same shall drink of the wine of the wrath of God, which is poured out without mixture into the cup of his indignation; and he shall be tormented with fire and brimstone in the presence of the holy angels, and in the presence of the Lamb:(Rev 20:10)  And the devil that deceived them was cast into the lake of fire and brimstone, where the beast and the false prophet are, and shall be tormented day and night for ever and ever.

Outer darkness: (Mat 8:12)  But the children of the kingdom shall be cast out into outer darkness: there shall be weeping and gnashing of teeth.

Blackness and darkness: (Jud 1:13)  Raging waves of the sea, foaming out their own shame; wandering stars, to whom is reserved the blackness of darkness for ever.

Chains of darkness: (2Pe 2:4)  For if God spared not the angels that sinned, but cast them down to hell, and delivered them into chains of darkness, to be reserved unto judgment;

Bottomless pit: (Rev 20:3)  And cast him into the bottomless pit, and shut him up, and set a seal upon him, that he should deceive the nations no more, till the thousand years should be fulfilled: and after that he must be loosed a little season.

Weeping and gnashing of teeth: (Mat 8:12)  But the children of the kingdom shall be cast out into outer darkness: there shall be weeping and gnashing of teeth.

Everlasting destruction: (2Th 1:9)  Who shall be punished with everlasting destruction from the presence of the Lord, and from the glory of his power;

Endless torment: (Rev 14:11)  And the smoke of their torment ascendeth up for ever and ever: and they have no rest day nor night, who worship the beast and his image, and whosoever receiveth the mark of his name.
As I've told you before, Hell was not created for man but for the devil and his angels.
But for those who reject salvation through Jesus Christ to be born again:
Hell is so hot that it is unbearable – the pain and suffering never ends and goes on for all eternity. Just imagine if you put your hand on a hot iron and left it there. Our reaction is to pull away quickly, but this won't be possible in Hell. Your screams and pain would never end. And this would not only be just your hand, but your entire body! There would be no escape. And it would last forever.
Are you sure you want to leave to chance where you spend eternity? Do you think being a member of a certain church will keep you out of Hell? No! Scripture is loud and clear about what happens to one who is not born again. There are not many ways to Heaven – there is only one way and that way is through Jesus Christ.
Hell is not some made up place. If you believe the Bible to be truth, then you must believe that Hell is real and people actually die and go there. So what must one do to prevent this?
If you happen to be reading this and are not saved, it is no coincidence. God has placed you here for such a time as this so that you may be saved. Please click here and the link will open up in a separate tab to You Can Be Born Again and Know It!