Day 8 – The Clamorous Woman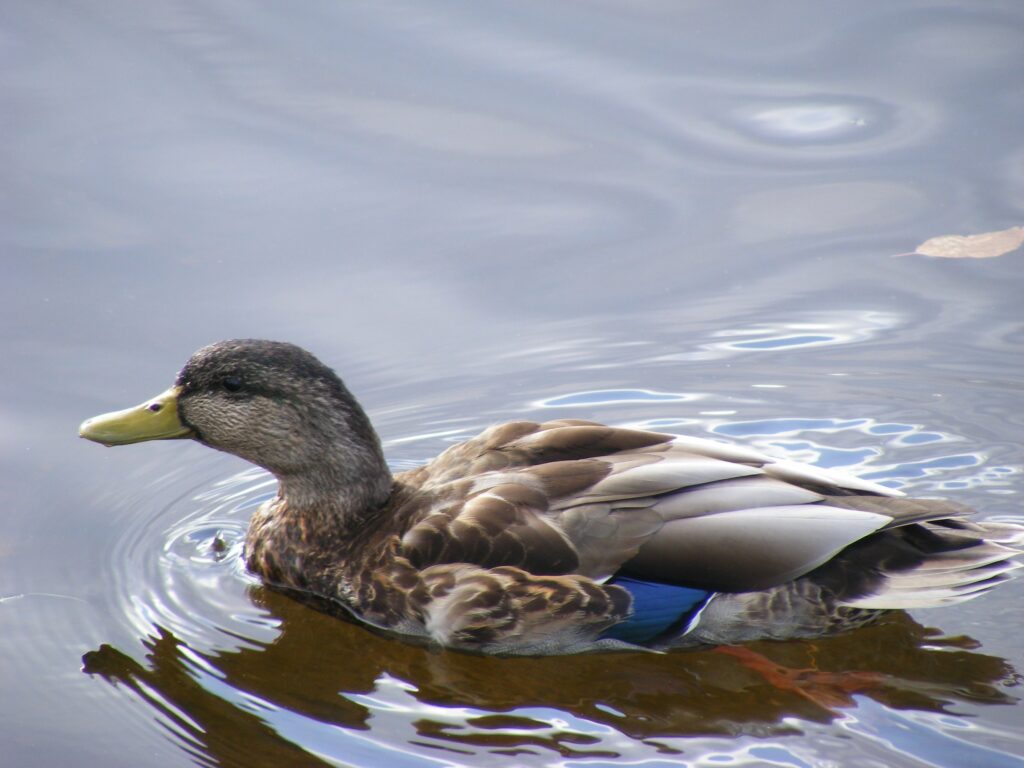 Proverbs is such a great book – full of instruction and wisdom! Why, then, is its wise counsel not heeded? I think each of us knows someone who fits the description of the lady of Proverbs 9:13.
I looked up clamorous in Noah Webster's 1828 Dictionary and I must say that it was more than what I thought it meant, which was noisy!
CLAMOROUS, a. Speaking and repeating loud words; noisy; vociferous; loud; turbulent.
Now that it's put that way, can you imagine living with someone like this? More poignantly, are you that someone?
A dear friend of mine lived next door to someone who fits this description perfectly. This woman probably had no clue that she was this way – or she probably didn't care. Solomon says that women such as this one are not only loud but repetitious! That means they are naggers and complainers and they do it loudly! I don't know about you but I truly do not want to be known as a clamorous woman! Nor do I think a man would want to live with one either. And if he does, he must be a miserable man.
Solomon goes on to say that the clamorous woman is simple and knows nothing. Why do you think he said that? I'm sure it had nothing to do with how smart she was. Noah Webster defined "simple" as being weak in intellect. I believe Solomon means that the clamorous woman is simple in the Word of God. You can "know" an instruction but it does not mean that you have applied it to your life. Any believer who spends time in the Word daily seeking the Holy Spirit's will is going to be convicted of sin in their lives. So, obviously, this woman does not make the Word part of her daily life. If she does, then she is quenching the Holy Spirit.
I surely feel badly for the man who is married to such a woman. I think of another Proverb,
How sad it is when a woman is so prideful that she does not allow the Holy Spirit to work in her life.
The Lord has much reward in store for the woman who can be taught. Let's look at the flip side of Proverb 9:13 – the exact opposite:
Are you this woman? Or, instead, are you the Proverbs 9:13 woman? Why would you want to be known as a clamorous woman? Won't you allow the Holy Spirit to teach you?
Dear God…
Help me to see myself as You do
Each wicked sin and weakness reveal
Show me in Your Word and please grow me
So my broken spirit will be healed
Pages: 12345678910111213141516171819202122232425262728293031