Day 27 – Wandering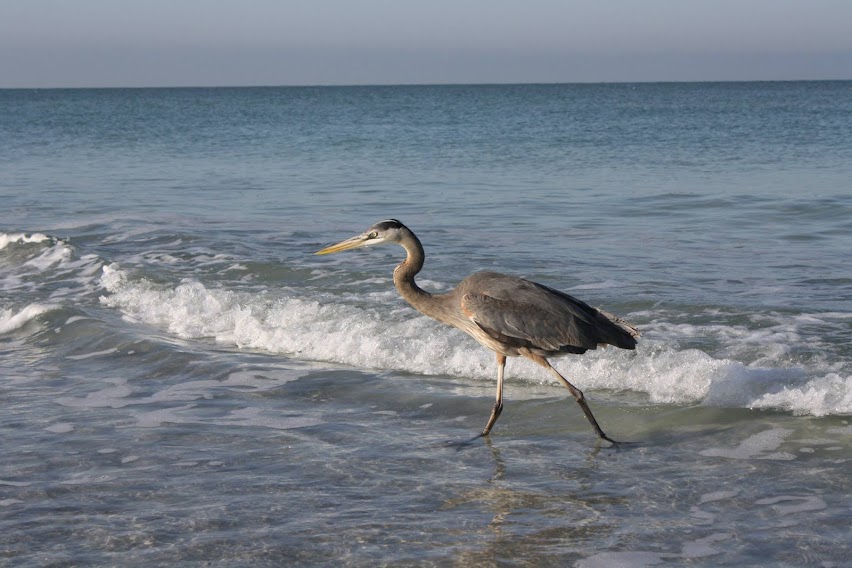 The chick thinks he can leave the nest for a moment to check out the world around him. Mother's not in sight, here's his big chance. He looks around – everything looks safe. He takes one small step outside the nest, pauses and looks around for predators. Still safe. So he takes a few more steps. Suddenly, a hawk swoops down from above and snatches him! The chick's adventure cost him his life.
I love that the Lord picked a bird to convey a message to us. God wants us to think of these illustrations as we read His Word. He put them in there for a reason. There is always a good lesson to be learned by an illustration. We see this evidence in the parables Christ shared with His disciples. We know that this bird had to be a chick because of the word wandereth. The adult bird does not wander because he is quite aware of the dangers lurking about. He has learned to be careful. The nest is his haven. Not only is it his resting place but it protects him.
The Lord warns us that it is just as bad for a man to wander from his place as well. What place could that be? Surely, God does not mean that we should not wander from our homes. We must go out to work, to church, and carry on with life. I believe the Lord is telling us not to wander from our place by His side. When we do, we subject ourselves to the predator of this world, the devil.
What can we find at His side? Well, Jesus is our Shepherd. He rules over the devil and all his fallen angels. They are afraid of Him.
Their knee shall bow to Him.
They have no control over us and our lives unless we allow it. What are some ways a Christian allows the devil to control us? By not reading our Bibles and feeding our spirits.
By not praying.
By allowing unconfessed sin in our lives.
By not being faithful in the things of God.
Each time we wander from our haven at the Saviour's side, we toy with temptation. Wandering away a little more allows temptation to turn to sin. It is our choice, my friend. We don't need to wander. But if we do, our Shepherd is so faithful that He even provides a way for us to come back.
Let's learn from this little bird.
Dear God…
May I learn from this little bird
That I must stay close by Your side
And leaving no room for the devil
So in Your Word I must abide
Pages: 12345678910111213141516171819202122232425262728293031