Day 13 – Do You Struggle With Pride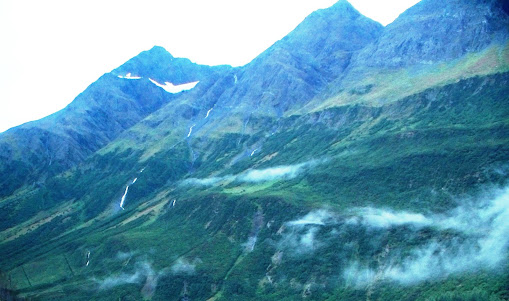 The usual meaning for "pride" is a high regard of one's self (self esteem). But Noah Webster defines pride further:
2. Insolence; rude treatment of others; insolent exultation.
This prideful person cannot be encouraged toward righteousness. This prideful person cannot be reasoned with. In fact, Prov. 16:18 says that this prideful person will be destroyed by his actions. That prideful person also has a haughty spirit which means that in addition to their pride, they have contempt for others. What a miserable life indeed.
The Christian who is growing in Christ and displaying the fruit of the Spirit will hate evil, pride and arrogancy, according to Prov. 8:13. God goes on to say in this same verse that He hates the froward mouth. Noah defines forward as:
… not willing to yield or comply with what is required; unyielding; ungovernable; disobedient; as a froward child.
These two verses on pride do not paint a pretty picture, do they?
How miserable a prideful person must be! There surely can't be any peace in this person's life. I have known a few people in my life time who are living examples of these two verses. To be honest with you, they do not see themselves this way. But the Word of God is truth and we are told that this prideful person will fall. The prideful person is always right in their own eyes. They do not see their mistakes – they only see their own good. They don't look to the Word for their direction because they are not able to be governed by the Word. In fact, the Word says that a froward heart departs from God (His Word).
Is it any wonder that they can't be governed? Is it any wonder that you can't plead with them to change their ways using the Word of God?
It's a shame that Christians act this way. It drags the Lord's name in the mud and paints a horrible picture to the unsaved world. My heart breaks when a believer won't heed the counsel of God's Word. The Lord puts us together to help one another. We've all been through various sins in our lives, various trials, and various scenarios. As the Lord "grows" us through each of these, we are to take that knowledge and help someone else.
It is the Word (Jesus) who will heal us and forgive us of all our unrighteousness.
Let's be the testimony for Christ that we should be and leave pride behind. We must recognize our sin, confess and forsake it, learn from it, and help someone else to be reconciled with God through sharing our experience. That is truly the way God wants believers to be. The Word convicts, heals and challenges us toward righteousness.
Dear God…
Thank You for giving to us
Access to Living Water
It's Cleansing and refreshing
Grounding us like an anchor
Pages: 12345678910111213141516171819202122232425262728293031