Day 9 – Wise and Discrete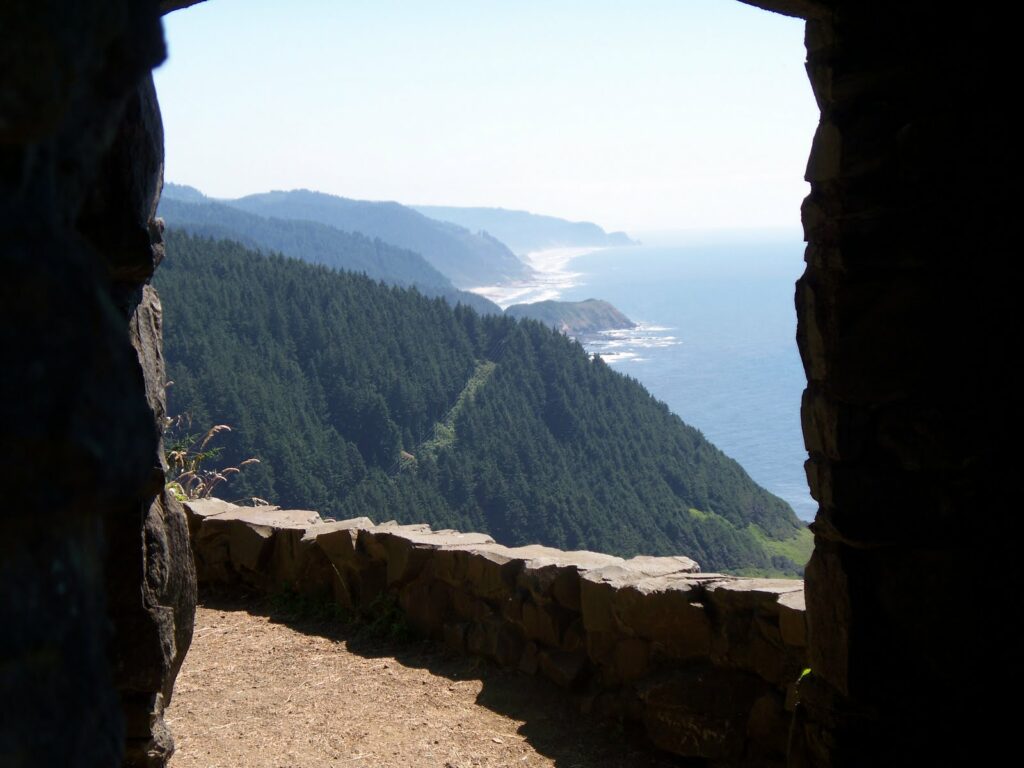 The Lord warns us not to allow the Word (and Its wisdom) to depart from our eyes. Our eyes rest on millions of images throughout the course of just one day. In those millions of images, how many of them make up the Word of God? The "theme" of the ruling images will be the "theme" in which the path of your life will go, my friend.
I love Noah Webster's definition of discretion:
1. Prudence, or knowledge and prudence; that discernment which enables a person to judge critically of what is correct and proper, united with caution; nice discernment and judgment, directed by circumspection, and primarily regarding ones own conduct. "A good man–will guide his affairs with discretion. Psa 112."
Proverbs 3:21-23 encourages us to keep sound wisdom and discretion. Wow! When we are in the Word of God and keeping it before our eyes, we have the capability of keeping sound wisdom and discretion. If every believer exercised discretion in their own lives, they would be very quick to monitor their own conduct. How many times have we seen a Christian with no discretion? They do not monitor their own conduct. In fact, they are busy monitoring the conduct of others instead. That is not what discretion is.
The Christian who exercises sound wisdom and discretion lives by:
The Word of God provides abundance in teaching to the one who desires growth in the Spirit. A Christian who wants to be yielding to the Spirit is one who is wise. I also think of this as the meek and quiet spirit spoken of in 1 Peter 3:4 "But let it be the hidden man of the heart, in that which is not corruptible, even the ornament of a meek and quiet spirit, which is in the sight of God of great price." According to Noah Webster, meekness means:
1. Mild of temper; soft; gentle; not easily provoked or irritated; yielding; given to forbearance under injuries.
It is the wise Christian who practices meekness. It is the wise Christian who practices discretion. The Lord tells us that if we practice these things, we will receive grace, we will walk safely and we will not stumble. What does this mean that we will have grace to our necks? Noah says grace means?
1. Favor; good will; kindness; disposition to oblige another; as a grant made as an act of grace.
The neck turns the head in the direction the head should go. Oh my! What a beautiful picture of the saint who practices sound wisdom and discretion! Here's what the Christian looks like:
Wise
Discrete
Gracious
Sure footed
Mild tempered
Soft
Gentle
Not easily provoked or irritated
Doesn't judge others before judging himself
This definitely portrays the beautiful fruit of the Spirit doesn't it? Remember that fruit? It is love, joy, peace, longsuffering, gentleness, goodness, faith, meekness, and temperance! Won't we strive to be alive in the Lord instead of dead? Being alive in the Lord is growing and continuing to grow in Him. If we are dead, we are not doing any growing at all… in fact, we are decomposing.
Are we a sweet savour of Christ to other believers and the unsaved? Oh that we would guard our hearts, tongue and spirit against ole slewfoot and be diligent in the Word so we may be wise and discrete.
Dear God…
Let my eyes be fixed on You
Never losing focus or sight
May I keep Your Word in view
For in You I find my delight
Pages: 12345678910111213141516171819202122232425262728293031