Day 6 – Wise or Brutish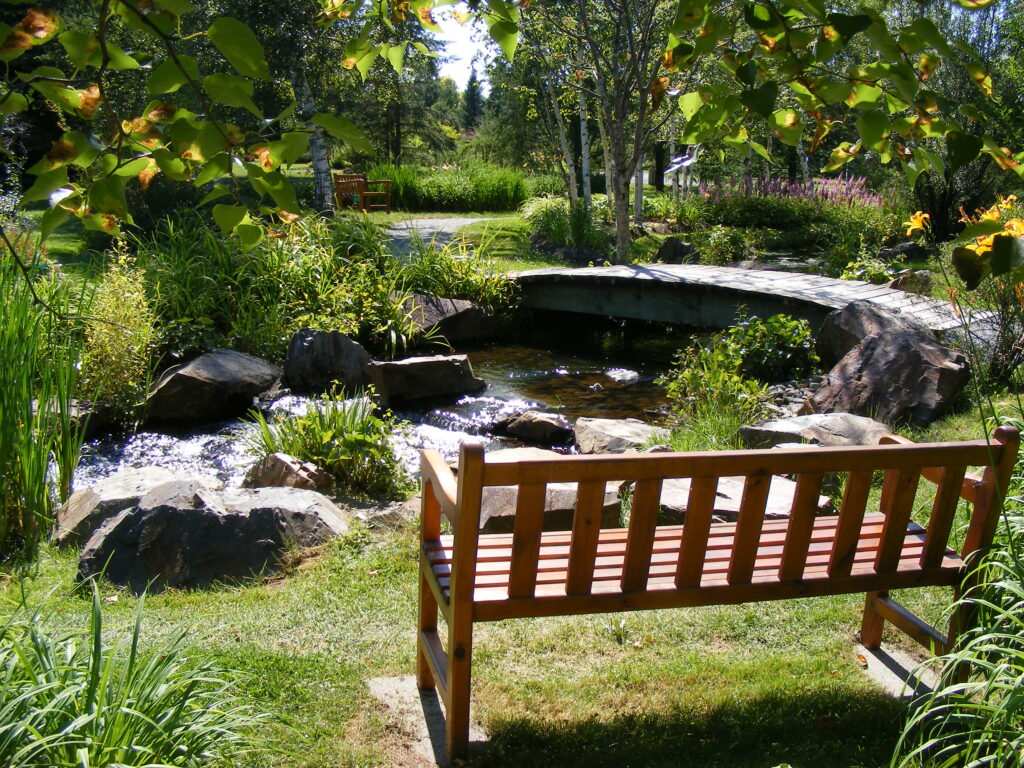 As I was reading Proverbs this morning, I noticed in Prov. 12:1 that the Lord says that the person who hates to be corrected is brutish. I had a mental picture of what brutish meant but found Noah Webster's definition quite interesting.
BRU'TISH, a. Like a brute or beast; as a brutish form.

1. Insensible; stupid; as brutish men.

2. Unfeeling; savage; ferocious; brutal.

3. Gross; carnal; bestial.

4. Ignorant; uncivilized; untaught.
When we refuse spiritual correction, we are being insensible, stupid, unfeeling, carnal, ignorant and untaught! Ouch! We do not totally realize what we do when we refuse correction or "buck" against it. God knows, however. He is quite clear in His Word.
Another Proverb that hit me between the eyes was Proverb 15:32. God says that we hate our own soul if we refuse instruction. Those are not comforting words at all. These words should get the Christian stirred up.
Do we interfere with the Holy Spirit's work in our lives by being brutish? Are we hating our own souls by refusing instruction? Why in the world would we want to be classified amongst those that are? Instead, the Lord promises knowledge and understanding if we heed instruction and reproof!
In the yielding of our hearts to the Spirit's teaching, His fruit becomes evident in our lives. The Word builds our faith and with that faith we put forth fruits of love, joy, peace, longsuffering, gentleness, goodness, faith, meekness, and temperance!
More Like Jesus Would I Be

Fanny Crosby

More like Jesus would I be, let my Savior dwell with me;
Fill my soul with peace and love—make me gentle as a dove;
More like Jesus, while I go, pilgrim in this world below;
Poor in spirit would I be; let my Savior dwell in me.

If He hears the raven's cry, if His ever watchful eye
Marks the sparrows when they fall, surely He will hear my call:
He will teach me how to live, all my sinful thoughts forgive;
Pure in heart I still would be—let my Savior dwell in me.

More like Jesus when I pray, more like Jesus day by day,
May I rest me by His side, where the tranquil waters glide.
Born of Him through grace renewed, by His love my will subdued,
Rich in faith I still would be—let my Savior dwell in me.
Pages: 12345678910111213141516171819202122232425262728293031