Day 2 – The Teaching of Humility in Proverbs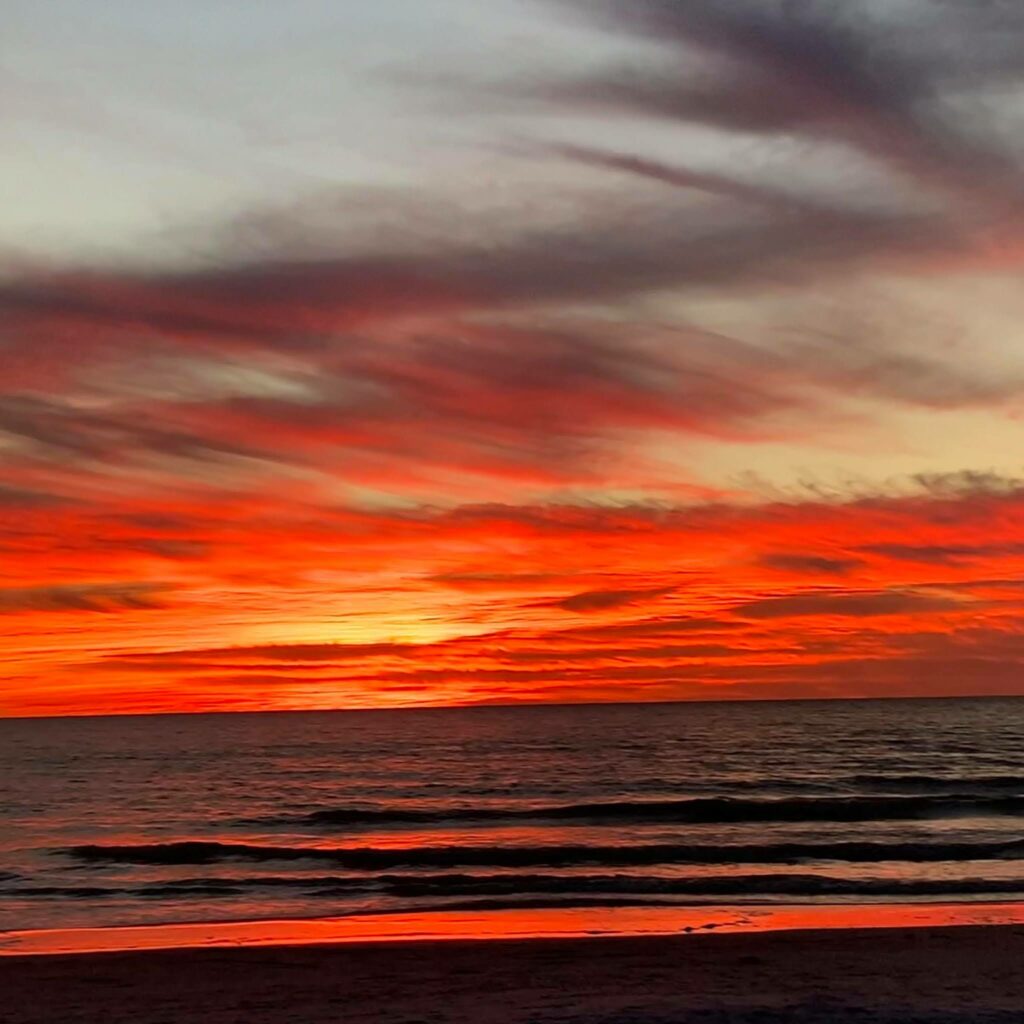 According to Noah Webster, the word humility in this context means:
In theology, humility consists in lowliness of mind; a deep sense of one's own unworthiness in the sight of God, self-abasement, penitence for sin, and submission to the divine will.
If Christians today practice even 10% of this definition in their humility, there would not be many fighting Christians in churches today. Each Christian has been given a gift from the Holy Spirit to use within the church body. When each believer uses his gift according to the will of God, we make a whole body and function as one in our church.
When one or more stop using their gifts, the body no longer functions as a whole body but in bits and pieces. That body has become dysfunctional. How can you tell? Look around you and see if the fruits of the Spirit are evident!
One who is humble and practices humility is one who displays some of the fruits of the Spirit listed above. Can one be humble if he has no joy, gentleness, meekness or temperance residing within?
I love to take teachings such as these and relate them to how the Holy Spirit equips us to fulfill the will of God through those same teachings. There are so many that are applicable and we will visit these over the next month or so. I pray you will be blessed!
More Like The Master
Charles H. Gabriel

More like the Master I would ever be,
More of His meekness, more humility;
More zeal to labor, more courage to be true,
More consecration for work He bids me do.

Refrain

Take Thou my heart, I would be Thine alone;
Take Thou my heart, and make it all Thine own.
Purge me from sin, O Lord, I now implore,
Wash me and keep me Thine forevermore.

More like the Master is my daily prayer;
More strength to carry crosses I must bear;
More earnest effort to bring His kingdom in;
More of His Spirit, the wanderer to win.

Refrain

More like the Master I would live and grow;
More of His love to others I would show;
More self denial, like His in Galilee,
More like the Master I long to ever be.

Refrain
Pages: 12345678910111213141516171819202122232425262728293031