Day 29 – What is Your Tongue Worth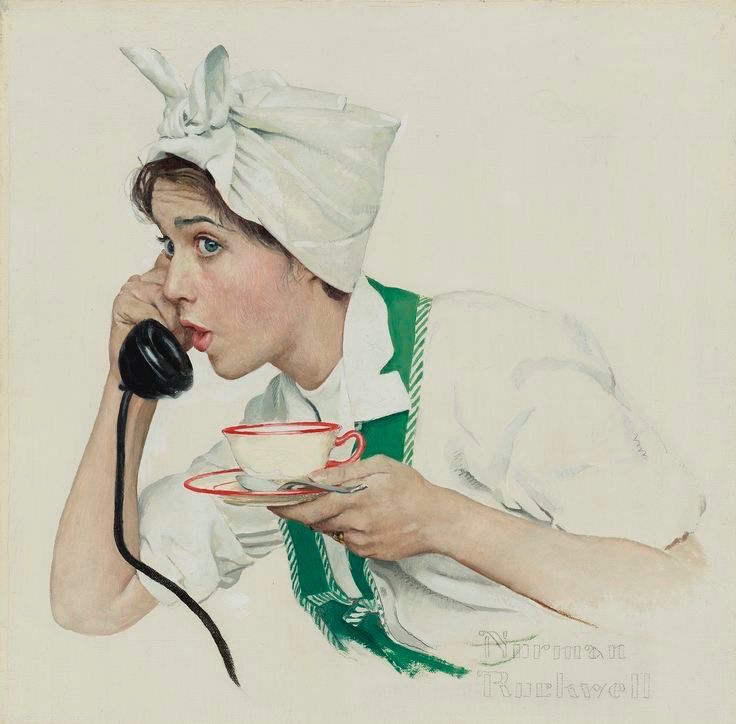 The tongue is such a small member according to the Apostle James.
It's amazing how such a small member can wreak so much havoc one moment and yet be sweet as honey the next. Should this be the normal way of life for a believer? Absolutely not! The believer who is being led by the Holy Spirit, producing the fruit of the Spirit, does not struggle with his tongue but has command over it. He has learned to control the sin of gossip.
The weak minded believer, however, does not share in this. Not only is this weak minded believer allowing the devil to control him, he does not have the sense to get into the Word and allow the Word to keep him from sin.
Instead, this weak minded believer relies on what is in his heart to guide him. If the heart is ruled by sin, it won't guide this person to anything but trouble.
How can a heart filled with gossip allow the tongue to speak gracious words? The weak minded believer thinks he can fool those in his church by pretending to be a good Christian but then gossip and strife come out of his mouth only to reveal his true colors. The Word says that this is wrong!
This gossip stirs up strife and sows discord. I've yet to meet a gossip who has not caused much problems. How can the church have a sweet spirit when there's a gossip in its midst? How can a church attract visitors when there's a gossip in its midst?
That gossip not only hurts people with his tongue, but he is also known as a sower of discord! If you want to see just how God feels about a gossip, a sower of discord, all you have to do is search for verses with the words "God, hate" and it will be an eye opener! God hates the sower of discord! It does not say He hates the sin – but he hates the one who sows discord. In fact, it is an abomination to Him.
A gossip is not only a liar but that gossip is also one that sows discord among the brethren (meaning in church).
James continues to say that the tongue is like a fire! Fire destroys and kills. This little member of the body can do so much destruction if it is allowed to continue. We cannot sweep a sower of discord's actions under the rug. It must be dealt with, swiftly, or the church body will be destroyed. What better testimony for the devil than to allow this sower in the church! This should not be so. What a sad day it is when families are destroyed by this person! This gossip and sower of discord is at war with everyone around him, except other gossips. Darkness fellowships with darkness. The words of his mouth were smoother than butter, but war was in his heart: his words were softer than oil, yet were they drawn swords. (Psa 55:21)
I have witnessed this gossip in action. I have witnessed this sower of discord in action. These "supposed" Christians have allowed the devil to rule in their lives. Yes, the devil can rule in a Christian's life. Even Jesus had to rebuke Peter and tell him that the devil was ruling. But he turned, and said unto Peter, Get thee behind me, Satan: thou art an offence unto me: for thou savourest not the things that be of God, but those that be of men. (Mat 16:23) Jesus was not saying that Peter was possessed by a devil. Jesus was stating that Peter was allowing the devil to rule in his life and Peter's words were evidence of it. Jesus did not mince words. He did not sweep Peter's conduct under the rug. Instead, Jesus brought it out and exposed it.
The words of a gossip are wicked, wicked, wicked. There is no life in them but only destruction. Guard your tongue, oh Christian. Be careful what you expose your heart to. What is in your heart will come out of your mouth.
No Word, you know much gossip and discord. Know the Word, you have no gossip and discord.
So, what is considered gossip? If you want to steer away from even the appearance of evil on this one, consider gossip as anything that is said about someone that is not gracious and kind. Many disguise their gossip with statements like, "Bless her heart, she just doesn't have enough money to buy a dress that would cover her whole body!" My friend, don't be fooled. You can only Febreeze a skunk so much and his scent will come right through it! Don't allow the devil rule over your mouth. Yes, I said "allow"! It is our choice to gossip. Recognize the sin of gossip … repent … confess it … seek forgivness from those you have hurt … forsake it. Then fill your heart with the precious Word and allow it to cleanse you, keep you clean, and prevent you from falling.
Dear God…
Let the words of my mouth,
and the meditation of my heart,
be acceptable in thy sight,
O LORD, my strength, and my redeemer.
(Psa 19:14)
Pages: 12345678910111213141516171819202122232425262728293031