Day 14 – Discreet or Indiscreet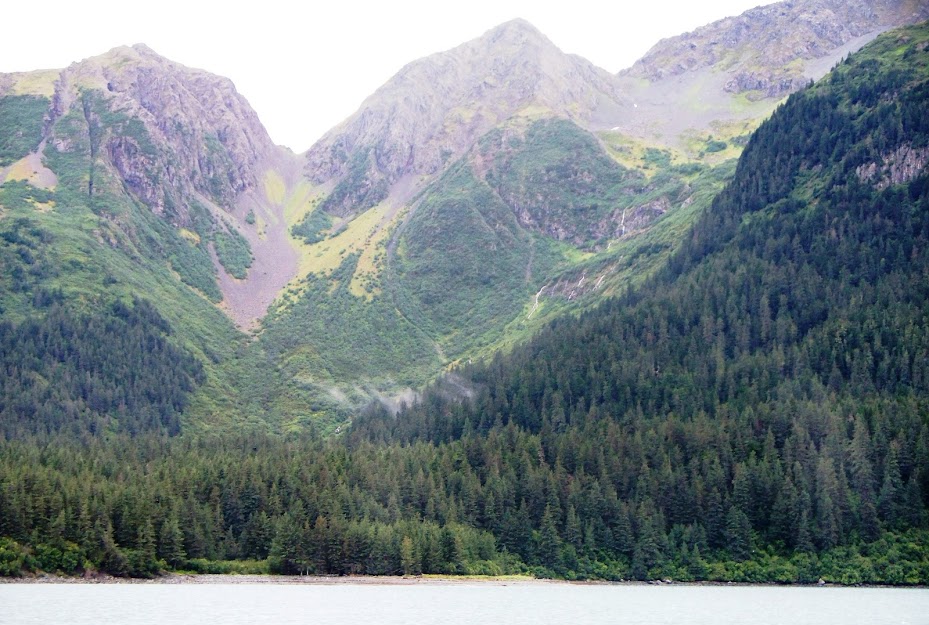 Discretion does not seem to be practiced much today. The opposite of discretion is uncontrolled restraint/lack of self restraint. Oh how true of modern-day society. Even today's Christian does not practice self restraint. They over indulge in food, etc. but most importantly, they do not over indulge in the Word of God. If they did, there would be revival in our land, but sadly there is no revival.
Every believer should be saying, "Let revival start with me!" One cannot be forgiving or merciful if that person does not have discretion. We can be self indulgent in our own feelings – we won't let go of a sin committed against us, for example. We toy with it and harbor resentment to the point of becoming bitter toward a person. Proverb 19:11 says that the discrete person postpones his anger and passes over a transgression. An indiscrete person will be quick to get angry and will point out another's sin without so much as praying about it or reading God's Word before acting.
The discrete Christian is a wise Christian. The discrete Christian is a forgiving Christian. The discrete Christian is a Christian who is controlled by the Holy Spirit. How can we be spiritually revived if we cling on to the works of the flesh?
We must yield ourselves to the Holy Spirit. We must allow ourselves to be taught by Him. That is His job. He leads us to be more Christ-like so that Christ may be glorified through us.
Dear God…
Let me be yielded to Your will
As You teach me in Your Word
Guide and direct me in the way
So I can be pleasing to You Lord
Pages: 12345678910111213141516171819202122232425262728293031