Day 4 – To Speak Or Not To Speak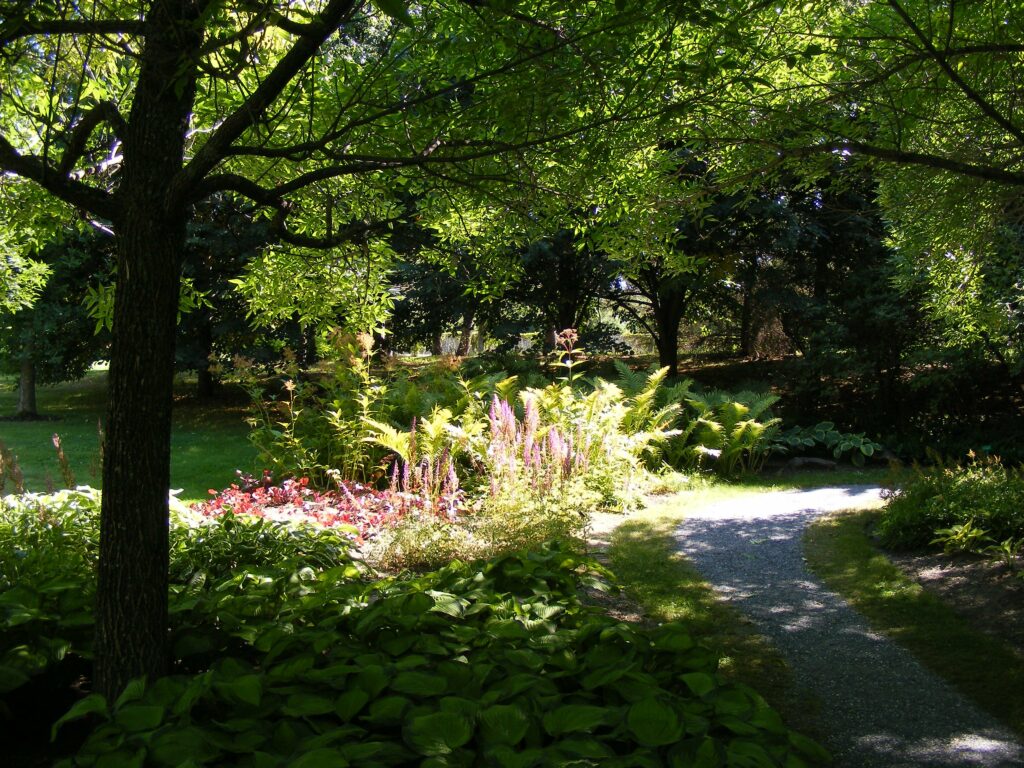 There are not too many verses in Scriptures which say that the fool can actually do something "right"! This is one verse that says even a fool can do something right – and it has to do with keeping his mouth shut! Even the "spiritual" christian struggles with holding his tongue.
The Book of James has four verses dedicated to man holding his tongue:
I know that we have all heard the verses on holding one's tongue. We have also heard many messages on the same topic. But if the fool can be counted wise when he holds his tongue, how much more the believer? What testimony do we have if we witness to someone and that same person hears gossip or cursing coming out of the same mouth that witnessed to him?
The believer has the ability to conquer the tongue. We have the Holy Spirit residing within us. It is His fruit that we display. If we would be displaying His fruit, we would not have the need to be bridling our tongue.
The believer who has fruits of love, joy, peace, longsuffering, gentleness, goodness, faith, meekness, and temperance would not be struggling with his tongue. The believer would not be struggling with blessing God in one breath and then cursing someone in the next breath.
Do not be a wise fool but we a wise christian who displays the fruit of the Spirit. It is accounted unto this fool that he is wise for holding his tongue. All the more responsibility do we have as believers to hold our own tongues.
Dear God…
May my words be a blessing to those
Who are filled with dismay and strife
Let my words encourage the weak
And lead them to the Fountain of Life
Pages: 12345678910111213141516171819202122232425262728293031