Day 21 – Sowing Wisdom Reaps Kindness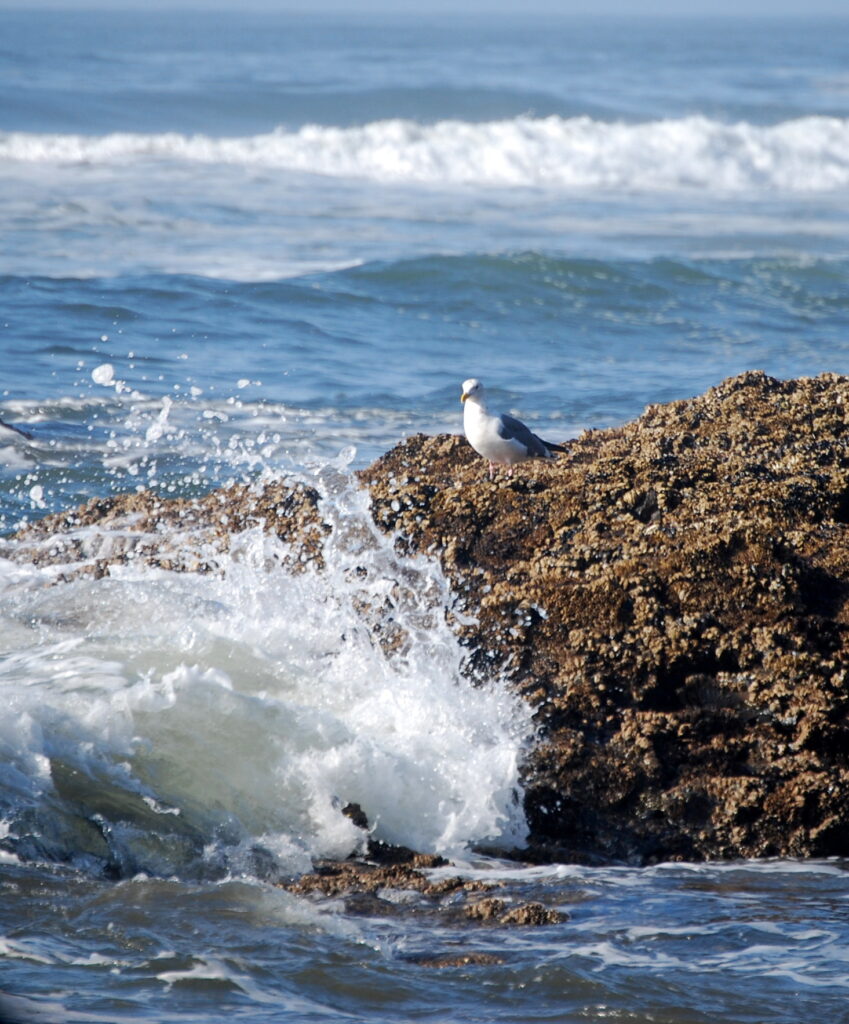 When I was first saved, I looked at the Proverbs 31 woman as an impossible achievement. How could I possibly become like her? There are so many things about that woman that I lacked in my own life, I saw this task as impossible! It reminded me of eating that proverbial elephant!
I'm sure you've heard: "How do you eat an elephant? One bite at a time!" I knew then that God would have to teach me a bit at a time because looking at the whole picture was so discouraging. From speaking with other believers, I find that I was not alone. Each believer had been in a similar situation in their own spiritual lives.
How do we go about becoming more like this wonderful woman in Proverbs 31? I think a good place to start would be with Proverbs 31:26 with wisdom and kindness. The two go beautifully hand-in-hand, don't they? The Lord gives us wisdom according to
Therefore, we are getting our wisdom from the perfect Source. The Lord has everything we need to guide us in His Word. There is much wisdom to be given to us if we just spend time in the Bible, my friend. No Bible, no wisdom. Much Bible, much wisdom.
When we get wisdom through God's Word, our hearts will reflect it. The Word says:
What we sow in our hearts will be evident (reaped) in our actions and our words. I've never, ever, met a believer who walked with the Lord who was not kind. In fact, each of them excelled in this area of kindness, both in word and in action. This Proverbs 31 woman opened her mouth with wisdom and she "thought" about what she was going to say. She did not speak her mind but carefully weighed her words with what God's Word had to say. Why do I know that? The rest of the Proverb shows that her tongue had the law of kindness. Do you really think that a woman who speaks her mind is being kind? The two contradict each other, don't they?
What an excellent spiritual muscle to exercise for the believer. We cannot be used of God if we are unkind to others. Kindness, however, is one of the characteristics of God (Ps. 31:21 and Ps. 117:2). If we grow in wisdom and show one of its fruit, kindness, then we are becoming more like Him. We are becoming more like that Proverbs 31 woman. This woman's worth is far above rubies according to God (Prov. 31:10). I can see why, can't you?
Dear God…
Make me more like You
With each passing day
May my words be kind
To all who come my way
Pages: 12345678910111213141516171819202122232425262728293031