Day 4 – Alas and Did My Savior Bleed?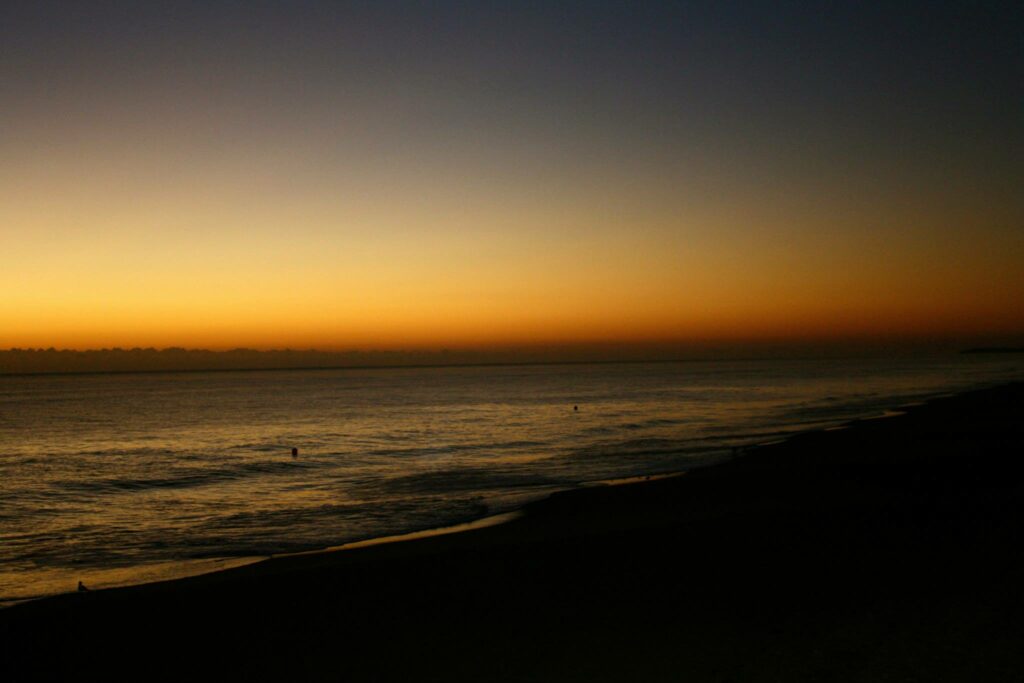 Isaac Watts was born in Southampton, England in 1674. He passed away in Stoke Newington, England in 1748. He is known as the Father of English Hymnody because he was the first popular English hymn writer. Many of his 750 hymns are still in use today – a couple are: "When I survey the wondrous cross" and "This is the day the Lord has made."
Isaac's father was a nonconformist and Isaac was raised on this. In fact, his father was jailed twice for his views. According to Wikipedia, Watts could not attend Oxford or Cambridge because of his nonconformity so he attended the Dissenting Academy at Stoke Newington. After, he pastored a large independent church in London where he helped preachers in training. Isaac Watts' beliefs were not the traditional nonconformist beliefs and were considered more nondenominational. In my biographical readings about him, it was not clearly outlined as to what he truly believed or practiced. His hymns, however, were quite clear. I am of the opinion that Watts' nonconformity was more likely due to England's 1662 Act of Uniformity and the church's tradition. I am also of the opinion that he trusted in the word of God rather than the traditions of man.
I absolutely love today's hymn, "Alas and Did My Savior Bleed" because it totally describes what our precious Saviour went through on the cross and why. Anyone with an ounce of compassion cannot read all of these verses without tearing up!
Alas and Did My Savior Bleed?
Isaac Watts

Alas! and did my Savior bleed
And did my Sovereign die?
Would He devote that sacred head
For such a worm as I?

Refrain

At the cross, at the cross where I first saw the light,
And the burden of my heart rolled away,
It was there by faith I received my sight,
And now I am happy all the day!

Thy body slain, sweet Jesus, Thine—
And bathed in its own blood—
While the firm mark of wrath divine,
His Soul in anguish stood.

Was it for crimes that I had done
He groaned upon the tree?
Amazing pity! grace unknown!
And love beyond degree!

Well might the sun in darkness hide
And shut his glories in,
When Christ, the mighty Maker died,
For man the creature's sin.

Thus might I hide my blushing face
While His dear cross appears,
Dissolve my heart in thankfulness,
And melt my eyes to tears.

But drops of grief can ne'er repay
The debt of love I owe:
Here, Lord, I give my self away
'Tis all that I can do.
Songs about the Blood of Christ are not popular today and will more than likely become less and less popular as we approach the Tribulation. Many churches today no longer sing songs about Christ's shed blood. It is a shame because that is the cornerstone of Christianity. Without Christ's shed blood, there is no remission of sin.
How can you do away with songs about the Blood when it is that very blood, the perfect sacrifice offered once for man, that saves us?
Let's say there was a price on salvation, what would that price be? Could everyone afford to pay the price? Salvation would not be for everyone if it involved money – the rich would pay as little as they could for it and the poor would never be able to afford it. Praise God that this is not the case! Instead, God wanted all mankind to have an opportunity to follow Him.
There is no one else who can claim this! No one else can say they have lived a sinless life. No one!
I love the fact that God's plan is seen throughout the Old Testament through the sacrificing of a spotless lamb. These sacrifices were a testimony to what was to come when Christ died on the cross. The blood of the spotless lambs could not forgive the sins of the Jews but it merely covered them until Christ's final sacrifice.
No more covering of sins with sacrifices were needed. The final sacrifice, the ultimate sacrifice, was made on the cross and no longer would man's sin merely be just covered. Now man's sins could be forgiven because of Christ's perfect and sinless life.
At the moment of that final sacrifice, the veil in the temple was torn in half. It tore from top to bottom! It is said that the veil was 30 feet long – no man could have torn it, but God did! No longer would a high priest be needed nor would he be the only one to access the Holy of Holies. Now, all man could access Heaven through Christ, our High Priest. I love these verses in Hebrews:
What a beautiful picture!
Without the precious blood of Jesus Christ, there is no forgiveness of sins! Without being born again, one cannot be saved.
The born-again believer is the one who believes that Christ came to earth and lived a sinless life and shed His blood on the cross to become that perfect sacrifice for us. He also believes that Christ rose from the dead and now sits at the right hand of the Father.
When Satan accuses the born-again believer before God, Christ stands up and tells His Father that it is His blood that paid the debt for this Christian and the Father now only sees the righteousness of His Son.
Thank God we are not required to work our way to heaven! Thank God we are not allowed entrance only by our own merit for we would be doomed indeed! The perfect sacrifice of Christ is all we need to believe in.
It is so simple, yet so many enter Hell's gates every second. This world is trying desperately to remove the blood from its services. They fail to realize that it is only by the Blood of Jesus Christ that entrance to heaven may be gained! Sin cannot enter heaven. And I said unto him, Sir, thou knowest. And he said to me, These are they which came out of great tribulation, and have washed their robes, and made them white in the blood of the Lamb. (Rev 7:14)
Isaac Watts truly possessed salvation as it is evident in his writings. Just today's hymn alone shows us the degree of his beliefs. Watts' anguish at his own sin and what Christ had to suffer to free him from this sin is clearly seen. Is our testimony for Christ today as evident as Isaac Watts? Can we honestly say:
Thus might I hide my blushing face
While His dear cross appears,
Dissolve my heart in thankfulness,
And melt my eyes to tears.
Pages: 12345678910111213141516171819202122232425262728293031