Day 14 – Great is Thy Faithfulness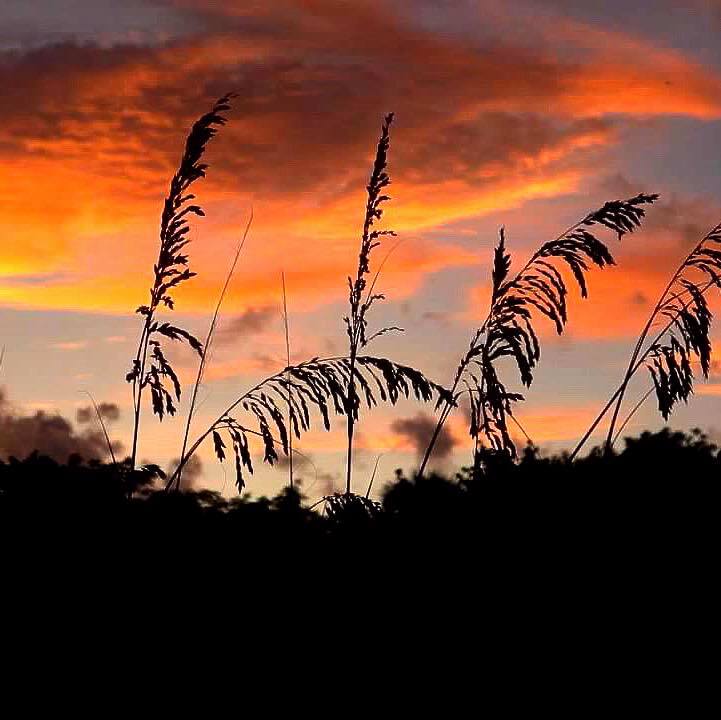 August 2011 · 14 comments · Categories: Maranatha Devotionals · Tags: Faithfulness, Hymns
I think it is safe to say that Thomas Chisholm personally knew about the faithfulness of God. No one can pen words such as these and not have enjoyed God's compassions.
Thomas Obediah Chisholm was born in Franklin, Kentucky on July 29, 1866. At the age of 57, he wrote Great is Thy Faithfulness (in 1923). He did not attribute this song to anything in particular going on in his life at the time. It is evident then that his life's experiences had drawn him near to God's side. Mr. Chisholm became a teacher at the age of 16 at the same small school he attended. It was in 1893 that he became a Christian. In his life time, he wrote over 1200 poems – he published 800 and set many to music. At the precious age of 93, this dear saint went home to be with the Lord.
Great is Thy Faithfulness

Great is Thy faithfulness, O God my Father;
There is no shadow of turning with Thee;
Thou changest not, Thy compassions, they fail not;
As Thou hast been, Thou forever will be.

Refrain

Great is Thy faithfulness!
Great is Thy faithfulness!
Morning by morning new mercies I see.
All I have needed Thy hand hath provided;
Great is Thy faithfulness, Lord, unto me!

Summer and winter and springtime and harvest,
Sun, moon and stars in their courses above
Join with all nature in manifold witness
To Thy great faithfulness, mercy and love.

Refrain

Pardon for sin and a peace that endureth
Thine own dear presence to cheer and to guide;
Strength for today and bright hope for tomorrow,
Blessings all mine, with ten thousand beside!

Refrain
The faithfulness of God is something this believer has never quite fully comprehended. It amazes me that God would love a wretched sinner like me! It is not because of anything I have done that He loves me because He loved me before I ever loved Him.
I was blessed when I searched out the phrase thy faithfulness. As you read these verses, stop to meditate on God's faithfulness to all of us. Today's photograph was taken by a dear sister and it depicts God's faithfulness to Noah and to all generations after! This same God is the One who watches over you and I and His faithfulness is never ending!
My Heart is Full
There is no other who can fill my heart
The way You can, dear Lord.
There is nothing else that satisfies
Like a drink from Your precious word.
Each page is perfect, what I need to read
To guide and light my way.
When my heart is heavy, overwhelmed
Your words are fresh like winter air.
There is none other like you blessed Lord
You know just what I need
On each page Your Spirit whispers truth
And the waters of doubt recede
You raise me up each time that I am down
My heart you cause to sore
As I look unto the hills for You
I find Your love and so much more!
Jesus Christ, my Lord and Saviour He is.
Deservingly adored.
The Alpha, Omega, first and last,
And King of Kings forever more!
Kate Plourde
Pages: 12345678910111213141516171819202122232425262728293031