Day 25 – Behold, the Grace Appears!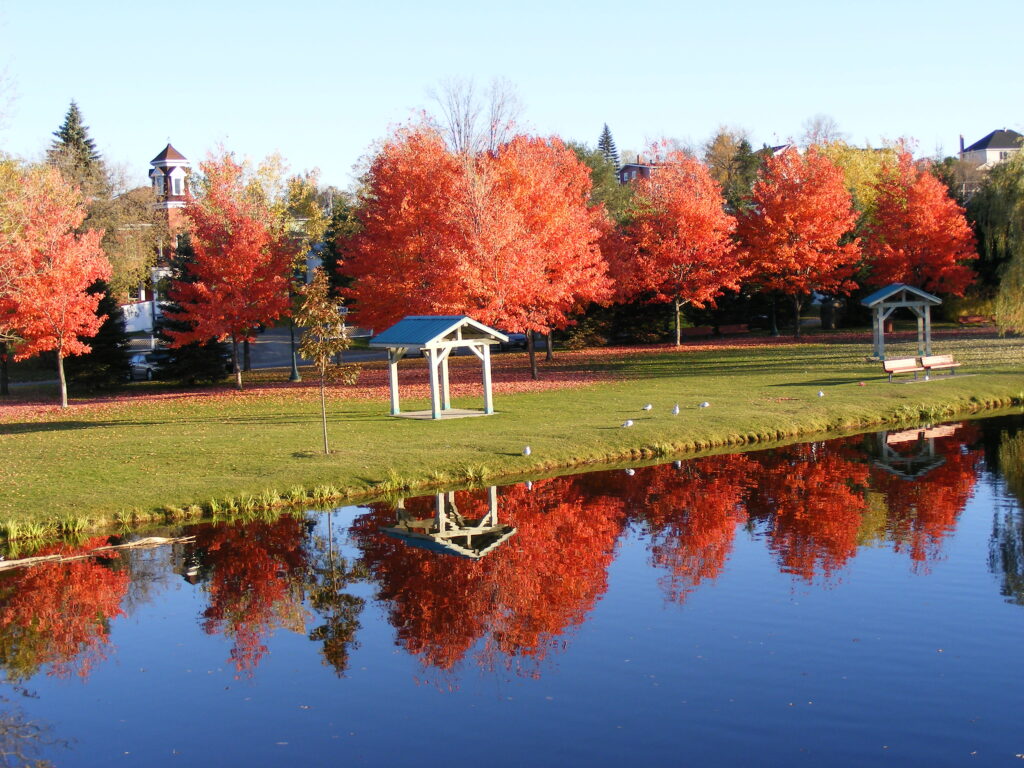 I thought it fitting to include a Christmas hymn in our series. Isaac Watts has 518 hymns attributed to him. In all of my devotionals, I have quoted Isaac Watts at least five or six times. One of my favorites of his is "Alas and Did My Saviour Bleed?"!
Behold, the Grace Appears!
Isaac Watts

Behold, the grace appears!
The promise is fulfilled;
Mary, the wondrous virgin, bears,
And Jesus is the Child.

The Lord, the highest God,
Calls Him His only Son;
He bids Him rule the lands abroad,
And gives Him David's throne.

O'er Jacob shall He reign
With a peculiar sway;
The nations shall His grace obtain,
His kingdom ne'er decay.

To bring the glorious news
A heav'nly form appears;
He tells the shepherds of their joys,
And banishes their fears.

"Go, humble swains," said he,
"To David's city fly;
The promised Infant born today
Doth in a manger lie."

"With looks and hearts serene,
Go visit Christ your King;
And straight a flaming troop was seen:
The shepherds heard them sing:

"Glory to God on high!
And heav'nly peace on earth;
Goodwill to men, to angels joy,
At the Redeemer's birth!"

In worship so divine,
Let saints employ their tongues;
With the celestial hosts we join,
And loud repeat their songs:

"Glory to God on high!
And heav'nly peace on earth;
Goodwill to men, to angels joy,
At our Redeemer's birth!"
As a writer, I love to see the motivation behind a person's writing. To me, it is easy to see what motivated Isaac Watts. His love for the Lord is evident in every piece I've ever read. I also enjoy his style of writing. Each verse is tied into Scripture. I can easily read his writings and a verse comes to mind to go along with that particular verse.
Verse 1:
(Tit 2:11) For the grace of God that bringeth salvation hath appeared to all men,
(Heb 9:15) And for this cause he is the mediator of the new testament, that by means of death, for the redemption of the transgressions that were under the first testament, they which are called might receive the promise of eternal inheritance.
(Mat 1:18 ) Now the birth of Jesus Christ was on this wise: When as his mother Mary was espoused to Joseph, before they came together, she was found with child of the Holy Ghost.
Verse 2:
(Luk 1:32) He shall be great, and shall be called the Son of the Highest: and the Lord God shall give unto him the throne of his father David:
Verse 3:
(Luk 1:33) And he shall reign over the house of Jacob for ever; and of his kingdom there shall be no end.
Verse 4:
(Luk 2:10) And the angel said unto them, Fear not: for, behold, I bring you good tidings of great joy, which shall be to all people.
Verse 5:
(Luk 2:15) And it came to pass, as the angels were gone away from them into heaven, the shepherds said one to another, Let us now go even unto Bethlehem, and see this thing which is come to pass, which the Lord hath made known unto us.
Verse 6:
(Luk 2:13) And suddenly there was with the angel a multitude of the heavenly host praising God, and saying,
Verse 7:
(Luk 2:14) Glory to God in the highest, and on earth peace, good will toward men.
Verse 8:
(Psa 30:4) Sing unto the LORD, O ye saints of his, and give thanks at the remembrance of his holiness.
Verse 9:
(Luk 2:14) Glory to God in the highest, and on earth peace, good will toward men.
My favorite hymn is one that draws me to the Bible. Today's Christian music may have good words – the melody may be beautiful – but do the words draw me to the Scriptures? At times, the music stirs me but the words do not cause me to think of a particular Bible verse. The hymns of old do, however. Especially those of Mr. Watts. I believe that music that glorifies the Lord is music that brings His word to mind and moves you to serve Him better.
Pages: 12345678910111213141516171819202122232425262728293031