Day 26 – Just As I Am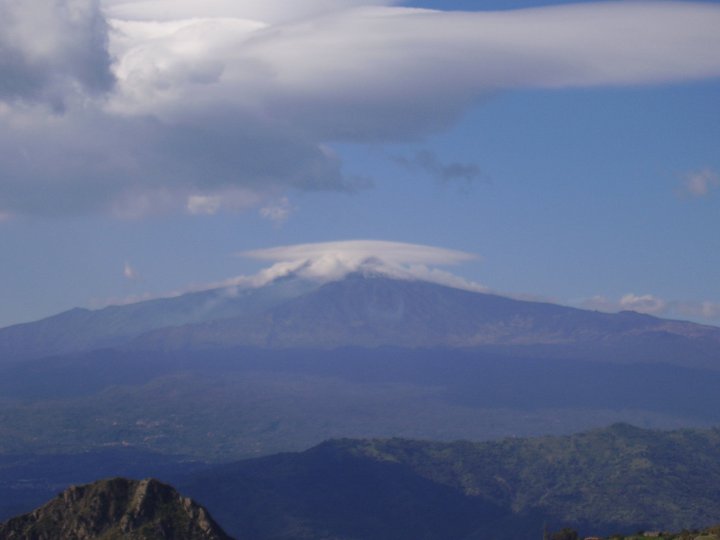 These two verses have been my encouragement and my prayer so many times. In fact, I have probably used Psalm 121 more than any other Scripture in my writings. I took this photo when John and I went on vacation to Alaska. Mt. McKinley, also known as Denali, is breathtaking! As you read the verses above and look at this photo, you can see why the psalmist penned this!
The unbeliever cannot claim such a verse because he does not have a relationship with the God who provides such promise. In order for a person to be heard of God, he must be saved.
We all regard iniquity in our hearts.
Therefore, God does not hear the sinner's prayers until he has accepted Christ as his Saviour and is now clothed in the righteousness of His own Son.
It's not by our own righteousness that we are able to gain entrance into the Holy of Holies to commune with our God. God regards our righteousness as a filthy rag!
Because Christ's blood covers the born-again believer, our sins are no longer seen by the Father.
Since our own righteousness is not acceptable in God's eyes, then neither are our own works. We have to come to God knowing that there is nothing in our lives that can be allowed in Heaven. We deserve eternal punishment because of our sinful nature. We must come to him broken and humble knowing that there is nothing that we can do for salvation. God is the one who is in charge of salvation – salvation through Christ Jesus!
Salvation does not come by being a member of a church or doing good your whole life.
With that in mind, I was drawn to the "invitational" song, Just As I Am, this morning, written by Charlotte Elliott. Miss Elliott was born March 18, 1789, and died September 22, 1871.
Just as I am, Without One Plea,
Charlotte Elliott

Just as I am, without one plea,
But that Thy blood was shed for me,
And that Thou bidst me come to Thee,
O Lamb of God, I come, I come.

Just as I am, and waiting not
To rid my soul of one dark blot,
To Thee whose blood can cleanse each spot,
O Lamb of God, I come, I come.

Just as I am, though tossed about
With many a conflict, many a doubt,
Fightings and fears within, without,
O Lamb of God, I come, I come.

Just as I am, poor, wretched, blind;
Sight, riches, healing of the mind,
Yea, all I need in Thee to find,
O Lamb of God, I come, I come.

Just as I am, Thou wilt receive,
Wilt welcome, pardon, cleanse, relieve;
Because Thy promise I believe,
O Lamb of God, I come, I come.

Just as I am, Thy love unknown
Hath broken every barrier down;
Now, to be Thine, yea, Thine alone,
O Lamb of God, I come, I come.

Just as I am, of that free love
The breadth, length, depth, and height to prove,
Here for a season, then above,
O Lamb of God, I come, I come!
This beautiful song shows the humbleness of heart of its author. Miss Elliott became an invalid when she was around 30. I loved reading what she wrote about her severe physical condition (very similar to that of chronic fatigue):
"My Heavenly Father knows, and He alone, what it is, day af­ter day, and hour af­ter hour, to fight against bodily feelings of almost over­pow­er­ing weak­ness and lang­uor and ex­haust­ion, to re­solve, as He en­a­bles me to do, not to yield to the sloth­ful­ness, the de­press­ion, the ir­ri­ta­bil­i­ty, such as a bo­dy caus­es me to long to in­dulge, but to rise ev­ery morn­ing de­term­ined on tak­ing this for my mot­to, 'If any man will come af­ter me, let him de­ny him­self, take up his cross dai­ly, and fol­low me.'"
I discovered that when Dr. Cesar Malan (of Geneva) came to her father's house to visit, he caused her to think about her salvation. Because of her illness, she was irritable toward Dr. Malan and told him she did not wish to discuss religion. Dr. Malan's humble response to her was that he would not continue the discussion but would pray that she accept Christ as her Saviour. The Holy Spirit used this to convict her and she apologized to Dr. Malan a few weeks later. She asked him how she could be saved and his response was to come to Jesus "just as you are." She was saved and later was moved to write this beautiful hymn.
She is a testimony to those who suffer from chronic illness. Her life since her salvation was devoted to writing. This hymn was published in the "Invalid's Hymn Book." Despite her ailment, she made herself useful – she edited the Religious Remembrancer magazine and wrote 31 hymns. What a blessing it is to read about how God used her despite her illness. She replaced her bitterness with a servant's humble heart. This heart was reflected in today's hymn, wasn't it?
I hope Charlotte's testimony was a blessing to you today. If you are suffering from a chronic illness or you are dying from an illness, please take heart today. Your service for Christ does not need to end. In fact, you need His comfort in your life even more now than ever! There is joy and peace that comes with serving Him – a peace which goes past any understanding you will ever have.
When our hearts and minds are fixed on Christ and His will for our lives, we receive blessed peace. The world looks a Christian who is going through such a trial and witnesses a person who is not eaten up with bitterness but one that is glorifying the Lord in his work for Him!
Pages: 12345678910111213141516171819202122232425262728293031