Day 1 – The Old, Old Way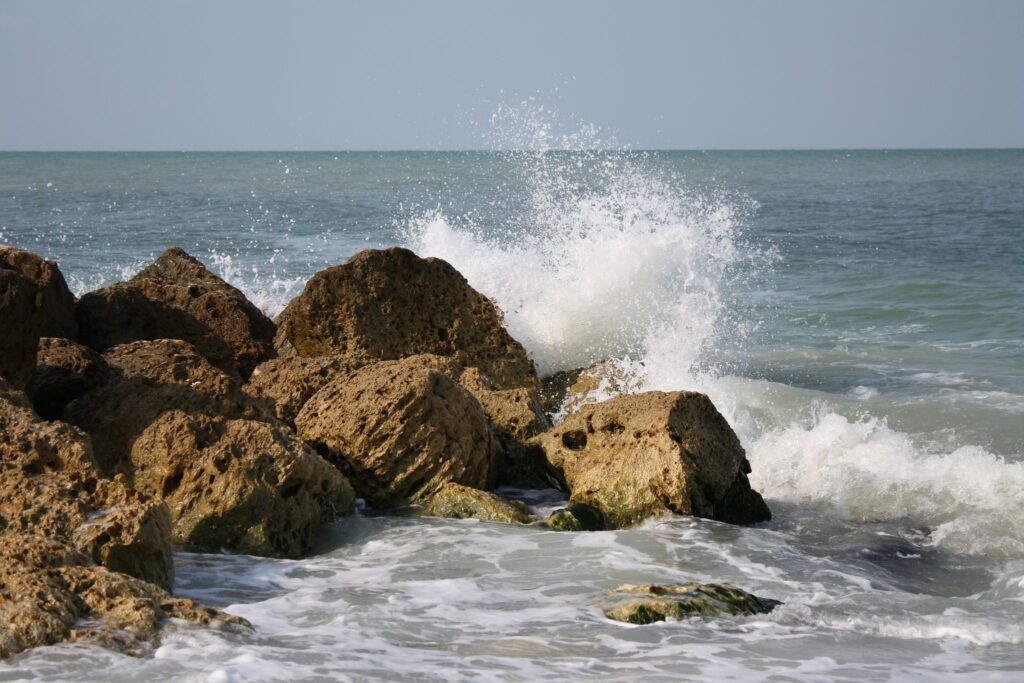 In the first day of this series, I thought it appropriate to start with Fanny Crosby since she is my favorite composer (born March 24, 1820 and died February 12, 1915). It's unbelievable to think that Fanny Crosby was responsible for over 8,000 hymns! There are so many that we sing in church that are our familiar favorites: Able to Deliver, Blessed Assurance, Meet Me There, To God Be The Glory, just to name a few.
The very first hymn Fanny ever wrote was when she was 43 years old, "There's a Cry from Macedonia"! Fanny was blinded by an incompetent doctor's helper who treated an eye infection with hot poultices when she was six weeks old. Fanny was never bitter; in fact, she was quoted to say,
"It seemed intended by the blessed providence of God that I should be blind all my life, and I thank him for the dispensation. If perfect earthly sight were offered me tomorrow I would not accept it. I might not have sung hymns to the praise of God if I had been distracted by the beautiful and interesting things about me."
One of the sweetest things I've ever read about Fanny Crosby was a poem she had written when she was nine years old:
Oh what a happy soul I am,
Although I cannot see;
I am resolved that in this world
Contented I will be.
How many blessings I enjoy,
That other people don't;
To weep and sigh because I'm blind,
I cannot, and I won't."
Could we quote these words when we experience our own trials? How could a nine-year old pen these words? It was her walk with the Lord that kept her strong. She committed many verses to memory and had the word of God hidden in her heart.
The first in this series will be a hymn that I had never heard before but the words were such a blessing to me! Fanny was approximately 79 years old when she wrote this hymn. Oh that we should glean from her many years of salvation and draw from her walk with the Lord. If you would like to hear what it sounds like, here is the link to it in Cyber Hymnal.
The Old, Old Way
Written in 1899

Is your hope of glory bright?
Are you walking in the light,
Ever shining from the Savior's throne?
Have you gone to Him for rest,
When your heart was sore oppressed?
Are you trusting in His arm alone?

Refrain

Are you walking in the light,
In the blessèd, blessèd light?
Is it shining in your soul today?
With a firm abiding faith
That will triumph over death,
Are you walking in the old, old way?

Have you taken up the cross?
Do you count the world but dross,
For the splendor you in Christ may see?
To His question, "Who will go,"
And His love to sinners show,
Will you answer "Here am I, send me"?

Refrain

Tho' your foes may all unite,
Will you battle for the right,
And the wonders of the Lord proclaim?
Will you stand with courage brave
And the royal banner wave,
Shouting vict'ry thro' the Master's Name?

Refrain

O the bliss of those who trust
In the only wise and just,
And are looking for a home above;
If your lot with them is cast
You will anchor safe at last
In the haven of eternal love.

Refrain
This hymn reminded me of what Jeremiah said:
It is the old paths that have been abandoned today. Today's Christian has been deceived by the enemy to go down a wide path that will lead to their spiritual starvation. Today's average "church" member is not focusing on his sin and his walk with the Lord. Instead, today's church member is busy doing and have become spiritually anorexic. Although the Apostle James said that faith without works is dead (James 2:26), what good are your works if you leave your first love, Jesus Christ? What good is it for you to work in the soup kitchen if you have neglected prayer with your God? What good is it if you go out soul winning but yet your Bible collect dust during the week? What good is it if you work in a ministry in your church but yet you've neglected the convictions of the Holy Spirit in your life and continue in a sin?
Today's Christian quenches the burning fire of the Holy Spirit's convicting power.
Today's average Christian is busy with the distractions of the world. At the first mention of a sin in their lives, they are quick to be offended and they leave their church and try to find another one. Great peace have they which love thy law: and nothing shall offend them. (Psalm 119:165) I've never seen more church hoppers than I have today. They visit from time to time but you do not see real fruit in their lives. We need more Fanny Crosby's in this world today. If you were to be honest with yourself and examined yourself closely, would you be able to say that you actually saw the fruit of Galations 5 in your own spiritual life?
Do you examine yourself at the end of every message your Pastor preaches? Do you examine yourself at the end of your Bible reading? Do you ask yourself: (1) What is God trying to teach me? (2) What sin is He trying to expose in my life? (3) Is my spiritual house beginning to lean because my foundation is cracking?
What a horrible tragedy it is when the foundation of a house is not solid. If care is not taken from the beginning when laying a foundation, the results can lead to countless problems in the home. Even greater troubles will one experience if that foundation is not built on solid ground. Yes, Jesus' parable about building a house upon a rock meant that our faith must be in Jesus and none other. However, He was referencing the old paths as well. Jesus is the same yesterday, today and tomorrow.
Therefore, what God required as a foundation of faith in the old paths are still required today. Why do preachers and Christians want to change the way services are conducted? Why do they want to change the music? Why do they want to change the Word of God? You can play Christian, but if your foundation has the cracks of change and compromise, you will begin to lean and eventually you will fall.
Brother or Sister in Christ, the old paths are not to be abandoned because we need to be "with the times"! The old paths were laid for us to grow by and to be strong Christians.
It's not the foundations of the modern-day preachers that God wants us to follow but the foundation of Jesus Christ, the apostles and prophets! The old paths should be what we walk upon! The old paths are built upon the firm foundation of Christ and His Word. Replacing this with modernism will lead to a crack in our spiritual foundation that will bring to ruin our earthly temples. Don't be guilty of this! Follow the old paths – you will never go astray!
Pages: 12345678910111213141516171819202122232425262728293031