Day 30 – Holy, Holy, Holy is the Lord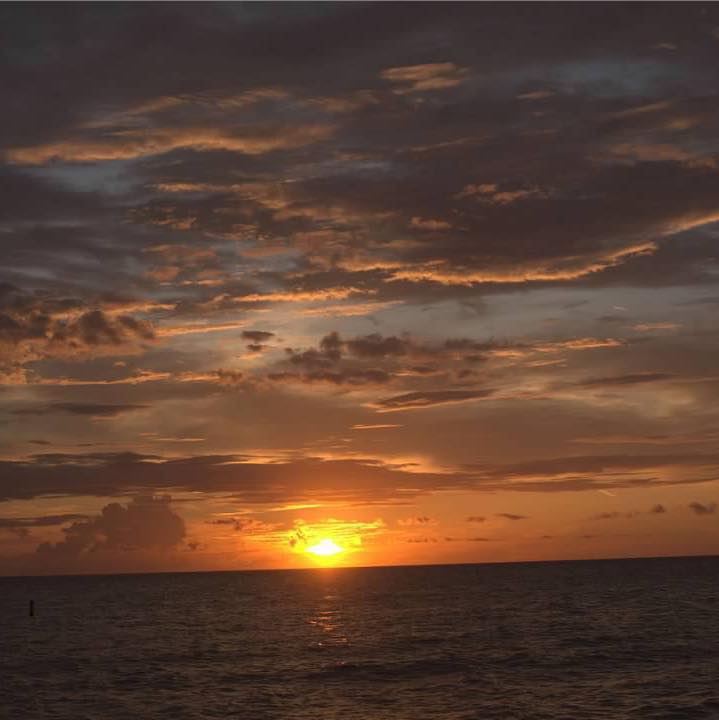 Today's song ends our series on hymns with another beautiful hymn by my favorite composer Fanny Crosby. I've only heard this particular song sung a couple of times a long time ago. Please go to Cyberhymnal and listen along while you read the words. The words bring joy to a weary heart and encourage one to press on until His return. This is what God honoring music should do, my friend. Today's music may have great words or even a nice melody, but does the song move you toward righteousness? Does it draw you to the Word? Does it cause you to run to the Saviour's side and to His Word so you can fellowship with Him? If it does not, you should contemplate changing your listening habits.
Holy, Holy, Holy is the Lord
Fanny Crosby

Holy, holy, holy is the Lord!
Sing, O ye people, gladly adore Him;
Let the mountains tremble at His word;
Let the hills be joyful before Him;
Mighty in wisdom, boundless in mercy,
Great is Jehovah, King over all.Refrain

Holy, holy, holy is the Lord!
Let the hills be joyful before Him.

Praise Him, praise Him! shout aloud for joy,
Watchman of Zion, herald the story;
Sin and death His kingdom shall destroy;
All the earth shall sing of His glory;
Praise Him, ye angels, ye who behold Him,
Robed in His splendor, matchless, divine.

Refrain

King eternal, blessèd be His Name!
So may His children gladly adore Him;
When in Heav'n we join the happy strain,
When we cast our bright crowns before Him;
There in His likeness joyful awaking,
There we shall see Him, there we shall sing:

Refrain
Do you think Fanny knew her Bible? Here was a lady without sight yet when you read her hymns, you can tell that she had much of the Bible in her mind's eye. She penned the word of God throughout each of the verses. When you sing this hymn or merely read its words, you are drawn to the word of God.
So this concludes our series on hymns – hymns we've loved throughout the years and hymns we have never heard, although they were hymns of old. I pray that this series was as much of a blessing to you as it was to me!
Pages: 12345678910111213141516171819202122232425262728293031