Hymns – Day 20 – He's Coming Soon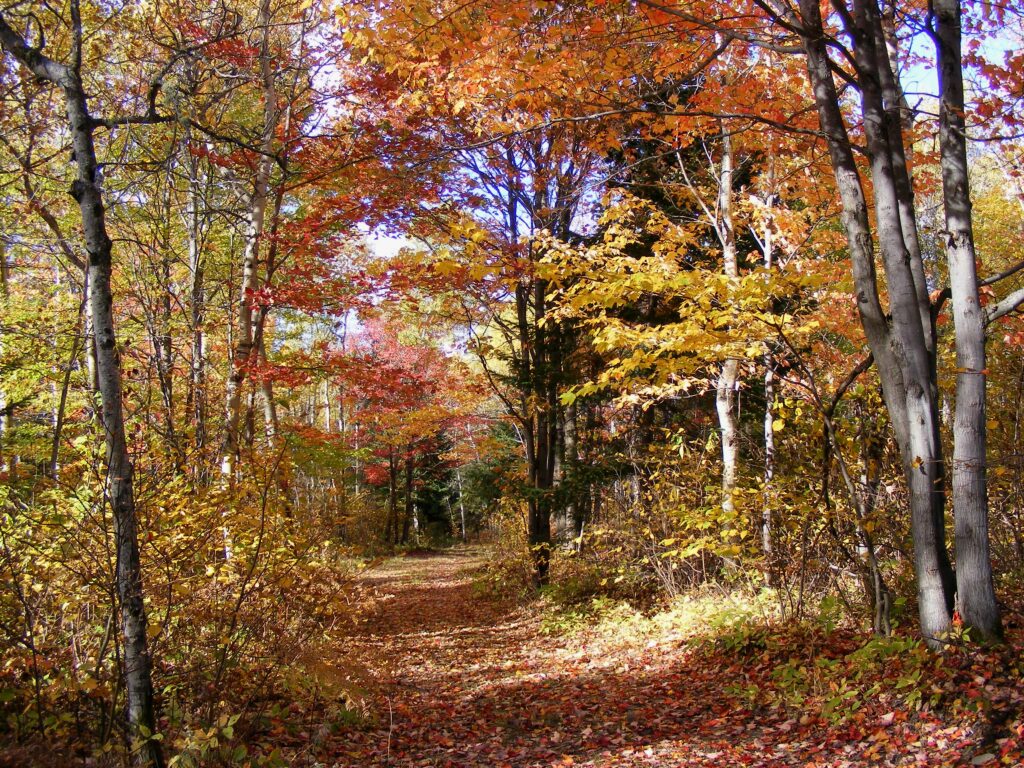 I was drawn to the Saviour because of the promise of His blessed return to earth to Rapture the Saints. When I heard this song, written by Thoro Harris, I received such a blessing!
Thoro Harris was born on March 31, 1874, in Washington, D.C., only 30 miles from where I now live. He died on March 27, 1955. He produced his first hymnal in 1902. When I read the words to this beautiful hymn, I cannot remain in a discouraged state of mind. I cannot remain ungrateful. It is beautiful hymns like these that encourage the Saint to look up to the hills from when cometh our help!
He's Coming Soon
Thoro Harris

In these, the closing days of time,
What joy the glorious hope affords,
That soon—O wondrous truth sublime!
He shall reign, King of kings and Lord of Lords.

Refrain

He's coming soon, He's coming soon;
With joy we welcome His returning;
It may be morn, it may be night or noon—
We know He's coming soon.

The signs around—in earth and air,
Or painted on the starlit sky,
God's faithful witnesses—declare
That the coming of the Savior draweth nigh.

Refrain

The dead in Christ who 'neath us lie,
In countless numbers, all shall rise
When through the portals of the sky
He shall come to prepare our paradise.

Refrain

And we, who living, yet remain,
Caught up, shall meet our faithful Lord;
This hope we cherish not in vain,
But we comfort one another by this word.

Refrain
This dear brother in Christ sure knew his Bible. "He shall reign, King of kings and Lord of Lords." Our Saviour shed His grace upon man and give His very blood so we could reign with Him. Isn't that awesome?
Dear brothers and sisters in Christ, what a blessed hope we have indeed! Chances are I will hear from one of my readers who picks apart my writings and accuses me of heresy over and over. He thinks he will "convert" me back to the "religion" of my youth but he is mistaken for sure. There was no hope in that religion. All I could say was that I "hoped" I would go to heaven. But after reading Ephesians 2:8-9, I saw that my religion was one of works and I could not get to heaven based on anything good that I had done.
My friend, our own righteousness (that which we think we have in our own lives and our own works) is considered a filthy rag in God's eyes.
You know who you are, Sir, and I pray that you will allow God's word to speak to your heart through His Holy Spirit so you can find true salvation – not man's – not a church – but through Jesus Christ. Do so now for He is coming soon!
Pages: 12345678910111213141516171819202122232425262728293031