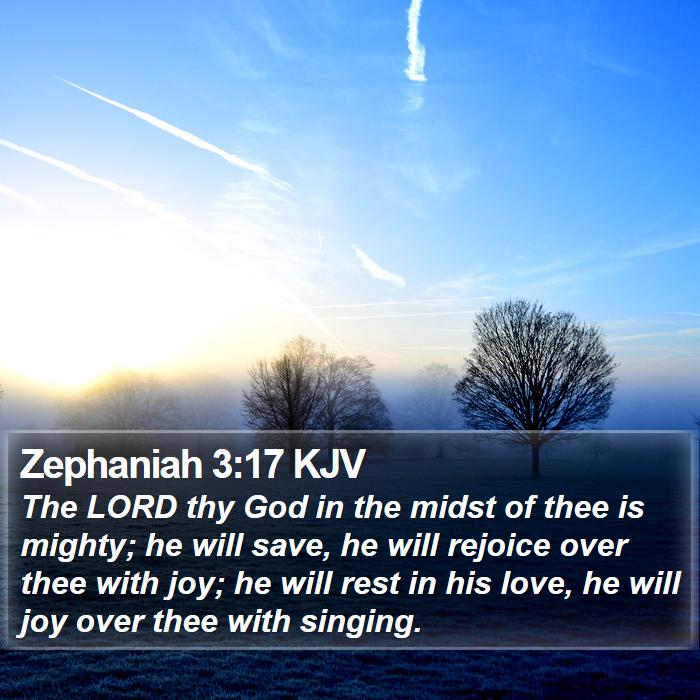 Good morning, Reader! I hope this series has brought you some comfort during these difficult times. As I write this, there is extreme unrest in Israel. A Jewish brother in Christ says that Israel is on the brink of civil war. The prophecies of old and those of the end times revolve around Israel. It doesn't matter what other countries do amongst each other; it matters what happens to Israel, amen?
The news is constantly filled with horrible headlines of famines, earthquakes, wars and rumors of wars. Jesus said this would happen in the end times and would get worse. (Matthew 24:6-8) But should the believer in Jesus Christ be eaten up with worry? Do you not think that God knows your heart and how worried you are?
How would you feel if your child stayed awake at night worried that someone would break into house? Wouldn't it bother you that your child didn't trust his parents enough to protect him? It is no different with God. If you are a born-again Christian, the Father in Heaven knows you so well. Friend, He actually knows your name!
To an unbelieving world, events may seem chaotic where fear sets into the heart of man. This is exactly one of the devil's goals. He does not want you to have peace in the Lord.
Satan wants mankind to be distracted and fearful.
This distraction and fear plays right into the devil's plans to usher in the antichrist. The antichrist will appear to be the man of peace when he signs a peace treaty with Israel. But the devil is a deceiver and the father of lies. (John 8:44) He is known as an angel of light according to 2 Corinthians 11:14! The end times will be filled with lies, deceptions, signs and wonders, which will be so mesmerizing that it will seduce the world into believing he is God. (Mark 13:22) Friend, you should not take this lightly. The world will be sucked into this delusion!
But before the antichrist can be revealed, the Holy Spirit's influence on the earth (residing within every born-again believer) must be removed in order to usher in the devil's total influence. (2 Thessalonians 2:6-8)
In the meantime, the Lord takes care of His sheep. His Spirit leads and guides us through His Word, the Bible! Although God is a God of judgment (as the world will see in the Tribulation), He is also a God of love for those who follow Him. As Christians, we know that the Lord not only loves us but He knows us intimately.
When God says that the very hairs on our heads are numbered, it reveals that intimacy! Not only does He know us intimately, but we are now His child because Christ's righteousness covers us. When God looks at the born-again believer, He sees His Son's righteousness over us, not our own! In fact, just as Abraham believed God and it was imputed unto him for righteousness, God called Abraham His friend! Praise the Lord! Christ's righteousness over us means that God calls us His friend also!
Not only are we considered a friend, we are Christ's Bride. (Revelation 21:9, Revelation 22:17) The groom would never allow anything horrible happen to the woman of his dreams, right? Well how much more will our Groom protect us, His Church, from the Tribulation? (Revelation 3:10) Be encouraged, Christian. The same God who counts the hairs on our head, joys over us and calls us friend, is the same God who will give you peace during these difficult times!
As believers, we have so much at our fingertips to pull from for encouragement. We can read our Bibles, search out songs to encourage our hearts, and bow before the Lord of lords and Kings of kings in prayer! We can have intimate fellowship with the Creator of the universe!! But to the person who is not born-again, he has only himself to turn to and there's no comfort in one's own heart. The unbeliever doesn't have the comfort that the believer does; they may be able to access the resources but that comfort just isn't there. Friend, don't be willfully ignorant of the end times. (2 Peter 3:5) If you are not born-again, confess your sins and repent of them. The time is coming when it will be too late for you to repent. You will remember each opportunity you were given by God to be saved; you will remember each time you laughed it off and ignored it. Please Reader, repent and accept Christ into your life. (Act 16:31, Rom 10:9) I want to be sure that anyone who reads the posts on this blog can know beyond a shadow of a doubt that they are going to Heaven. Have you received Christ as your Saviour? If no, your sins are not covered by His sacrificial offering of Himself. You have not been redeemed by His blood. It is no coincidence that God has placed you here for such a time as this so that you may be saved if you are not already. Please click here and the link will open up in a separate tab to You Can Be Born Again and Know It!