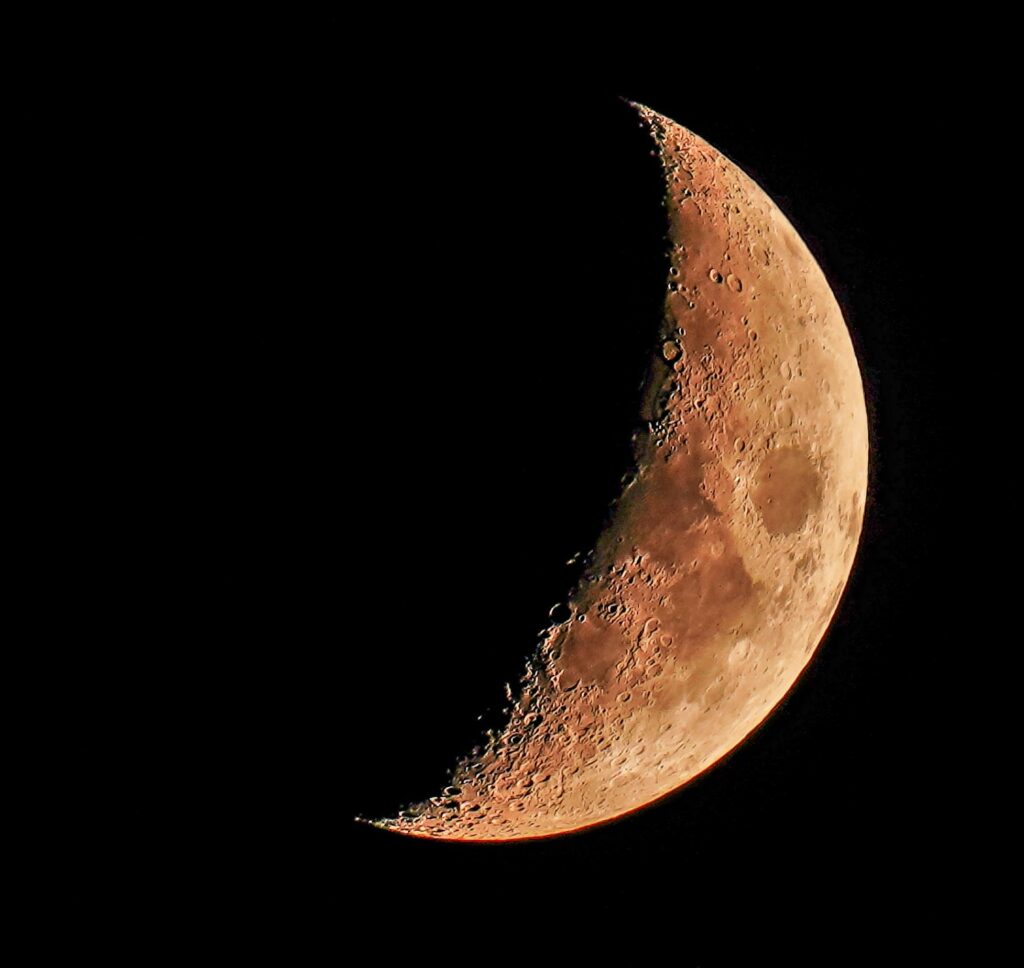 Good morning, dear reader! Are you ready for a new day? Don't let your thoughts stray far from the blessed event of the Rapture. Stay diligent and aware of the signs. God gave us the tools to find Him, receive His salvation, and to get to know Him. Not only that, the Bible is His gift to mankind so that we can draw near to Him and also learn of what is to come. He does not leave us in the dark. We are children of light! So get your mind ready and let's proceed.
Many think that the Bible is all about good but it is so much more than that. God warns us of the evil that surrounds us but He doesn't stop there. He provides us with Scriptures that teach us how to stay away from this evil.
Here is an article about an event that happened in mid February! It's truly frightening but we know that the evil deeds of Satan are alive and well and they are leading the world head first into the end times. You don't see this advertised on television or in the online news. The devil is crafty and does things in the background so that Christians won't be up in arms! This article is about an event that the satanic temple in Scottsdale, Arizona was promoting.
The SatanCon event is open also to the public, hoping to entice inquiring minds to open up to the products and activities in the SatanCon Marketplace. Visitors can also participate in the late-night "Impurity Ball" satanic ritual. No doubt there will be many people attending for the sake of spectacle and intrigue, and who may find that their curiosity comes at a price with the demonic activity summoned at an event such as this.

https://www.ifapray.org/blog/worlds-largest-satanic-gathering-this-weekend-in-the-u-s/
This "Impurity Ball" featuring a raucous night of music, ritual, and debauchery mocking the gross and weird "Purity Balls" of evangelical origin in what will be a display of bodily autonomy, personal growth, and the joys of sinning with abandon.

https://www.flipcause.com/secure/cause_pdetails/MTQwNTA5
Did you read anything having to do with this on social media? I had to actual do a DuckDuckGo search on topics such as these in order to find what I was looking for. This is very disturbing in light of what is going on right under our noses, Christian; in our own beloved Country!
If you are not born again, you do not have the light of Christ living within you in order to discern these types of evil. This is what this organization is hoping for! One might think that this is an isolated incident, but it is not. This satanic religion is working hard to recruit our youth and anyone else who does not have wisdom from above!
The Satanic Temple, subject of the critically-acclaimed documentary, Hail Satan?, and the academic analysis of modern Satanism, Speak of the Devil, confronts religious discrimination to secure the separation of church and state and defend the Constitutional rights of its members. In response to Oklahoma and Arkansas placing a Ten Commandments statue on Capitol grounds, TST offered its bronze Baphomet statue to stand alongside the Christian monuments. TST hosts the "After School Satan" club to counter the Evangelical "Good News Clubs" in public schools across the country to promote a plurality of religious viewpoints. The mission of The Satanic Temple is to encourage benevolence and empathy, reject tyrannical authority, advocate practical common sense, oppose injustice, and undertake noble pursuits for the individual will.

https://www.prnewswire.com/news-releases/scottsdale-az-poised-to-set-world-record-for-largest-satanic-conference-301473850.html
We can truly see by these news articles why the devil is referred to as a roaring lion who walks around looking for someone to devour! It doesn't say that he is simply a lion. We know that a lion is large and strong. But the three verbs in 1 Peter 5:8 show us that he roars, he walks about, and he devours. Is it any wonder that Peter is warning us to be alert and vigilant? The devil wants nothing more than to distract believers and make them scared so they produce nothing for Christ. He cannot cause us to lose our salvation because that is secure. However, he can make our lives miserable if we let him.
So in closing, remember, Christian, Phil 4:13 says, "I can do all things through Christ which strengtheneth me." Christ tarries because He wants all to be saved. His tarrying the rapture of the Church is an indication that the last soul as yet to be won. But once it is, BAM! We're outta here!!! \o/
Friend, it is no coincidence that God has placed you here for such a time as this so that you may be saved. Please click here and the link will open up in a separate tab to You Can Be Born Again and Know It! If you have received Christ as your Saviour as a result of this blog, please reach out to me. I would love to share a discipleship study that will help you to grow in your new found faith. To God be the glory, amen?