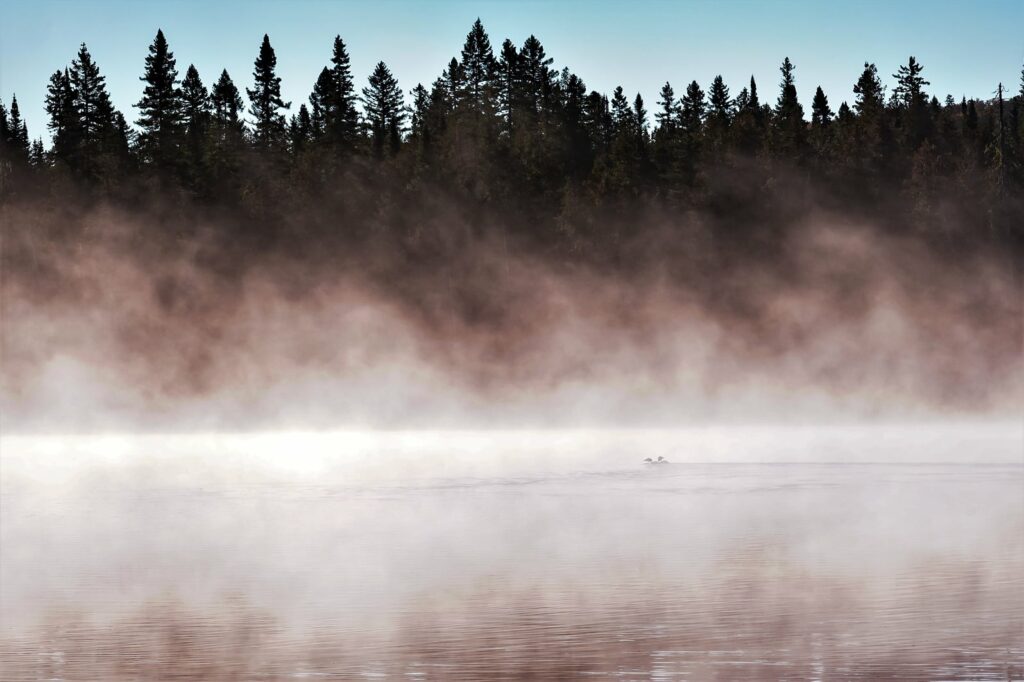 Bon jour and good morning! Are you ready for a new day? I'm thankful to be alive in a time such as this, are you? We get to see what new story or event will occur that will excite us about that "any moment" coming of the Lord and the Rapture of His Church!
Today's verses are extremely appropriate for today, don't you think? Today, people ridicule everything. Just try spending but a few minutes on social media and you'll understand why I say this! Due to social media's anonymity, people think they have the freedom to castigate and belittle others without fear of repercussions. Noah Webster's 1828 Dictionary defines them as:
SCOFF'ER, n. One who scoffs; one that mocks, derides or reproaches in the language of contempt; a scorner.
As we see the end times' events that are upon us, we can just imagine what will happen as it relates to the topic of Christ's coming.
The world has seen the makings of a one-world religion already. The ecumenical movement is alive and well and compromise between religions has been in the makings for some time. Because of this, the conservative evangelicals are being scoffed at and division is becoming more prevalent. In Muslim countries, Christians are the most persecuted people in the world at the moment. Then the divisions have set in, sadly even amongst Christians, families and friends. The pandemic is one of these and it has produced a division between the vaxed and unvaxed. It has produced a division between those who believe churches should stay opened and those who don't. There's division amongst believers! If this can happen now, can you imagine how it will be in a few years? I'd be interested in reading my post for today in five years and see how much worse it has gotten. On one of my posts about salvation and the Lord on Facebook, I was vehemently ostracized by a relative. She interpreted it as me being boastful and self-righteous. She accused me of thinking I was better than her. She claims to be religious and goes to church but her religion has misguided her. She is convinced that she MIGHT go to Heaven because of the church she belongs to. Wow! But her fight is not with me but with God and His Word. Today's verse says that she is "willingly ignorant." The world does scorn the faithful and they will do so much more as the end comes nearer.
Peter's prophecy was written over 2,000 years ago, reader. The scoffers he references that will be in the last days began in the 1800's and has gotten worse. We had Darwin and his "Origin of the Species" published in 1859. People began to say that Noah's flood never happened. We can thank Charles Lyell's book "Principles of Geology"! He stated that the geological strata were laid down gradually over millions of years. Of course, before then, scientists and the whole world knew about Noah's flood and believed it. Then creationism was being questioned and the "Big Bang" theory came about, hanks to Georges Lemaître, a Belgian cosmologist and Catholic priest. His theory was supported by scientists like Stephen Hawking and Carl Sagan. It is still considered a "theory," yet the world has accepted this as fact! Can you see that we have scoffers? Furthermore, if we get right down to it, we can say that even the church is scoffing. Why? Supposed "Christians" are living together and not married. Supposed "Christians" are homosexuals. Supposed "Christians" believe there are more than two sexes! Friend, if it feels as though our world is falling apart and its moral values have gone out the window, it is because they have!
Just ask those in your own circle who claim to be "Christians" if they read their Bible. If they do not, they are "willingly ignorant"! You cannot go to church once, twice or even three times a week and expect to grow spiritually. What if you only had the opportunity to eat at the same time that you were reading your Bible? Would you get enough to eat? Would you die of starvation? Would you be anorexic? Think on this.
Be prepared, Christian! Friend, it is no coincidence that God has placed you here for such a time as this so that you may be saved. Please click here and the link will open up in a separate tab to You Can Be Born Again and Know It!