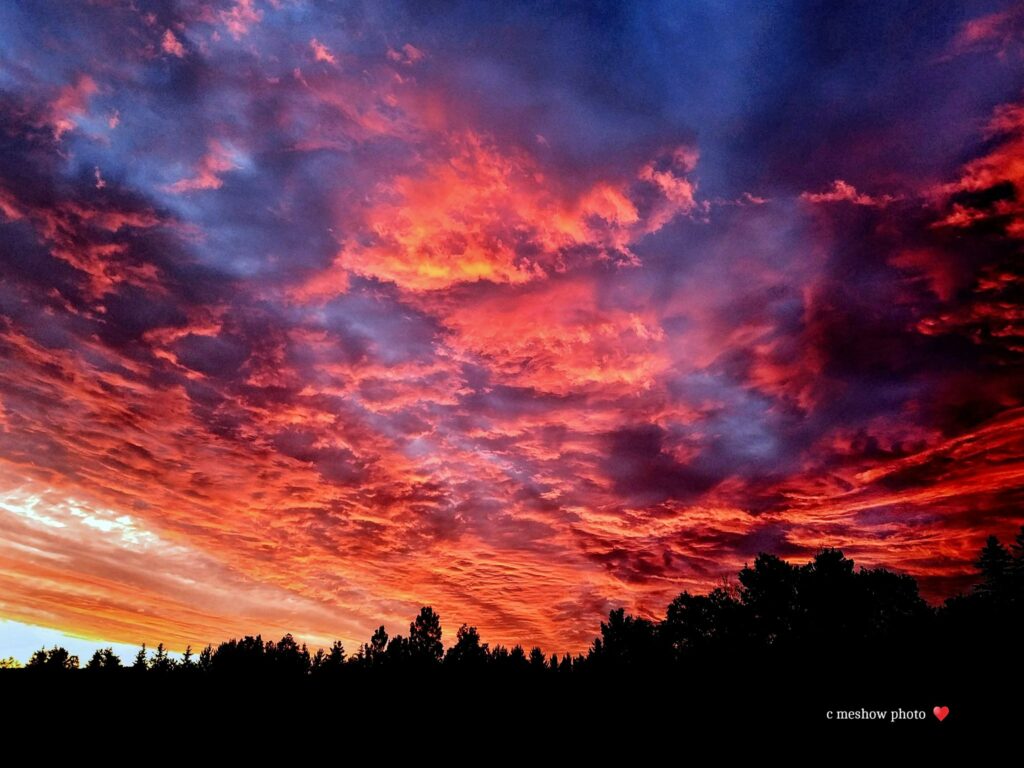 Good morning, Reader!! It's rise and shine time 😀 Let's start the day with a wonderful thought! What if the Rapture were to happen first thing in the morning? Can you imagine the sun's rays coming up with a beautiful pink and red hew across the sky? Oh what a glorious day that will be! I pray that as you are reading this, that you will be one of the blessed participants of the Rapture!!!
As we continue on the topic of who will be participating in these events, today's post is about the event of the Second Coming of Jesus Christ. Just who will participate in this event? Let's look at Scripture.
Paul tells us that Jesus Christ will be coming with all His saints. Remember the last post, we saw that at the Rapture, Jesus is coming for the saints.
As we read about the Second Coming in Revelation, we see that the army that accompanies Jesus is dressed in fine linen, white and clean. Some say these are angels but angels do not need to be cleaned from sin. In fact, the "angels desire to look into" in the following verses:
So as you can see, the army is not comprised of angels but of the Church, whose garments have been made clean by the blood of the Lamb!
If you are not convinced that this is the Church, a few verses gives us the answer:
Therefore, we see that the Church is called Christ's wife and we come back with Christ to earth to fight the enemy at the Battle of Armageddon. Praise the Lord!
If you never learned about the Rapture and the Second Coming of the Lord Jesus Christ, I pray that these devotionals have been a blessing to you. Friend, it is no coincidence that God has placed you here for such a time as this so that you may be saved. Please click here and the link will open up in a separate tab to You Can Be Born Again and Know It!