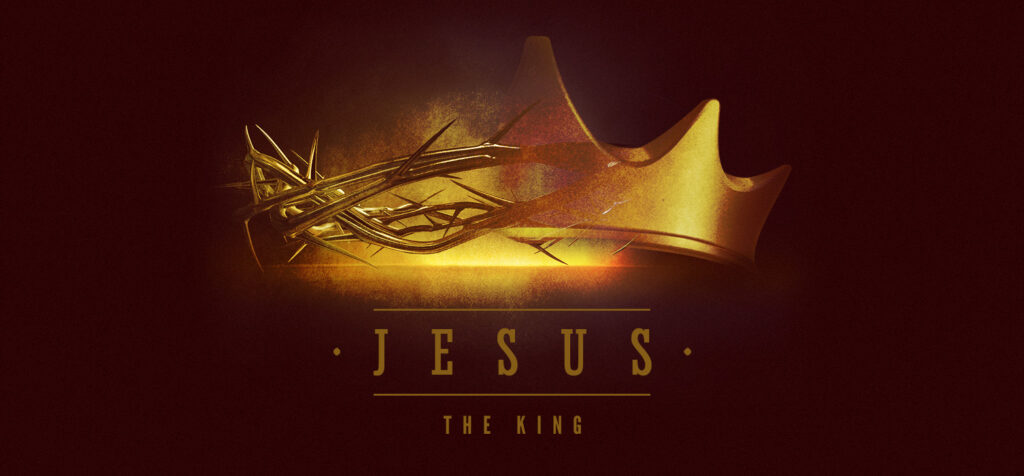 Welcome to this new series on the Book of Revelation. It is by no means an in-depth study but it is a series which will give the reader a glimpse of what will happen during the Tribulation. I'm excited to be writing this one! My prayer is that once the Rapture has happened, there will be something out there in cyberspace that will warn those who are left behind so they can prepare. Some may come to salvation immediately after the Rapture; the Word of God doesn't specify numbers according to His Word. What can the world expect after the Rapture? The Rapture is not an event that starts the Tribulation. As you learned in our previous devotional series, keep your eyes focused on Israel. Whenever a peace treaty is signed with Israel, that will mark the start of the Tribulation. I hate to tell you this, but those seven years won't be good at all. In fact, it will be the most horrifying time in the history of this earth! So let's proceed and receive a blessing as promised in:
One mustn't start reading Revelation with the attitude that it's a difficult book to understand. We are promised a blessing here, amen? If we are promised a blessing, then it stands to reason that the Holy Spirit of God would give us understanding of its content. When one understands the reasons why it is worded the way it is and one begins to read it the way the Apostle John "observed and heard" it, it becomes a book filled with wonder, intrigue and horror. It's written by the Author of all things – He is the beginning and the end.
Revelation is interpreted in different ways by different "schools of thought." I believe that we should interpret this book literally and futuristically. Some believe that it is an allegorical book and full of symbolism. Yes, there are some symbolic things but not all of it is. Others believe that it is for historical purposes only. While some of this is true in Chapter 1 through 3, the rest from Chapter 4:1 moving forward, is very much futuristic. None of what is prophesied in Revelation has happened in history… EVER! Therefore, that view cannot be true.
But when we look at the Bible as a whole, we see that everything revolves around whom? Israel! The Old Testament begins with God creating a people for His own and prophecies are made about futuristic events revolving around Israel. Two-thirds of the Bible is prophetic and it is all about Israel. It's not about America versus Russia nor China versus Taiwan.
As we begin chapter one, we see the Apostle John was on the island of Patmos at the time he wrote this. He was imprisoned there and doing hard labor. John was the last of the Apostles – all the others were martyred. This book is the Revelation of Jesus Christ, not of John. The word "revelation" in Greek is apokalupsis and it means "an unveiling or revealing." It's appropriate to begin this book with revealing to us just who Jesus (Yeshua) is. He had many names, as we see here in Chapter 1, which described Him and His character.
The Faithful Witness (Rev 1:5)
The First begotten of the dead (Rev 1:5)
The Prince of the kings on earth (Rev 1:5)
The Alpha and the Omega (Rev 1:8)
The Beginning and the Ending (Rev 1:8)
Which is, Which was, and Which is to come (Rev 1:8)
The Almighty (Rev 1:8) (God in NT and Shaddai in Hebrew)
The Son of man (Rev 1:13)
The First and the Last (Rev 1:17)
The Living One (Rev 1:18)
Therefore, we see that He is quite qualified to give the Apostle John all the information that is needed for those who read this wonderful Book, amen? We will read about things that were, that are and that will come in the next post. Are you ready? Let's hunker down and pray that the Lord of all wisdom will open our eyes and work in our hearts.
Friend, it is no coincidence that God has placed you here for such a time as this so that you may be saved if you are not already. Please click here and the link will open up in a separate tab to You Can Be Born Again and Know It!