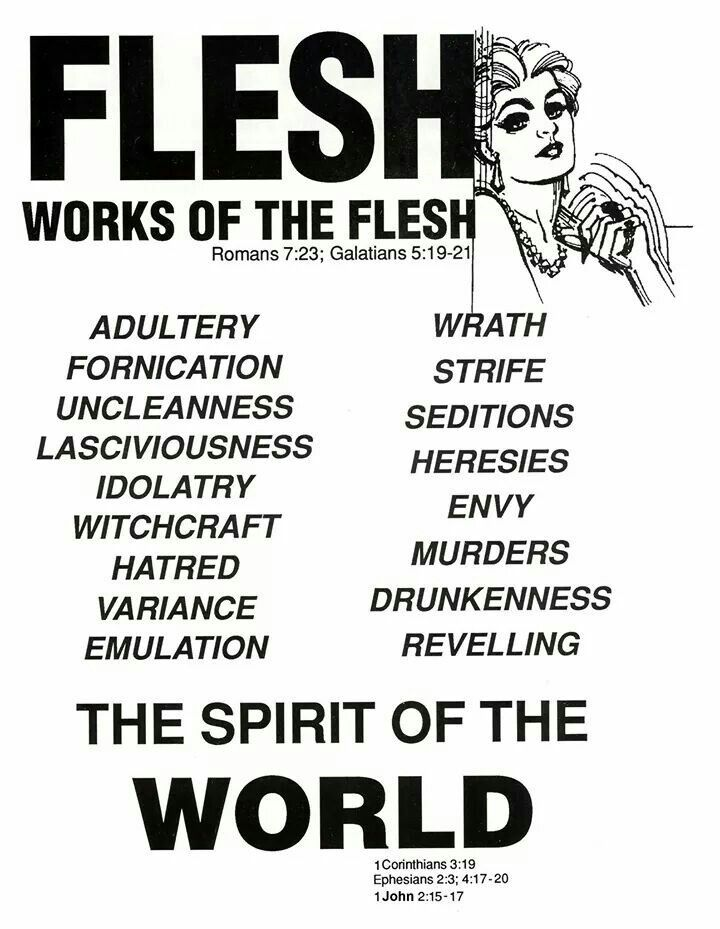 Good morning, Friends! I hope you are receiving a blessing from this series. I would think that to the believer, this would prompt a deeper desire to lead others to Christ before it's eternally too late. But to the one who doesn't know Jesus Christ as their Saviour, I would imagine that this series would be convicting; at least I would hope and pray that it is.
Today's word is "seditions" and, at first, I wasn't 100% certain as to its meaning. I thought about presidential assassinations and betrayals to our nation like that of Benedict Arnold. But let's take a look at what the word actually means:
A factious commotion of the people, a tumultuous assembly of men rising in opposition to law or the administration of justice, and in disturbance of the public peace. Sedition is a rising or commotion of less extent than an insurrection, and both are less than rebellion; but some kinds of sedition, in Great Britain, amount to high treason. In general, sedition is a local or limited insurrection in opposition to civil authority, as mutiny is to military.
We've seen this type of behavior promoted to push a specific agenda. Some claim that the pro-life movement would fall under sedition but is it truly? God's Word is eternal and will never end. Jesus said that His words will not pass away – NEVER.
God is against the taking of life and we know that life begins at the moment of conception. The moment the egg is fertilized, there is no stopping the growth of a baby inside the mother's womb. When that baby has finished growing, it comes into the world and no one questions whether or not it is a baby. But the demonstrations and at times riots that have resulted because of the argument that the baby is not "alive" until birth is utterly ridiculous! We must obey God, not men! (Acts 5:29) This is a type of sedition where anger and strife is so great, it divides a nation.
Seditions occurred in early America as our nation was forming and we were going against England's rule. This was in pursuit of freedom against the suffocating English laws. Everything our forefathers fought for was in jeopardy but they moved forward. Today's seditions against the laws of our nation are stirred up by cunning people who want power over the people. They depend on the ignorance of people to accomplish their agenda. The laws of our land are in place but seditious acts to undermine the laws are in full force. Our immigration laws are being ignored, beginning with our own leaders! These are seditious acts committed by men and women guilty of the sin of sedition. Are you one of these people?
All will be held accountable for any of the sins pointed out in the Scriptures. There will come a time when everyone will stand before the Lord Jesus Christ and give an account of ALL their actions and words. This will be a most miserable time for those whose name is not found in the Lamb's Book of Life!
Friend, if you are reading this and you have not made a decision to follow Christ, make it now! You don't know if you are going to die in an accident on your way home from work or even wake up tomorrow morning! Hebrews 9:27 says that after you die, you will be judged! Do you really want to stand before God and He brings up the porn you watched? Do you really want to account for each lie you told? Everything you have ever done against God's Word will be judged. At that point, if you still don't believe that a merciful God would punish you, God will open the Lamb's Book of Life and He will look for your name. If you are not born again (John 3:3, 3:7), your name will not be in it. God doesn't send you to hell, YOU send yourself by not repenting of your sin while you yet have time!
Repentance means to feel great sorrow for your sins. But it does not end there. We all are sorry that we got caught with our hand in the cookie jar but if we continue to do it, that is not the sorrow generated by repentance. True repentance is a genuine sorrow for sinning against God. When that repentance comes and you understand:
Jesus Christ (God Himself) came to earth in the flesh;
He was born of a virgin and lived a sinless life;
He died on the cross as the payment for your sins;
He rose on the third day
He now sits at the right hand of the Father in Heaven waiting to come again at the end of the Tribulation to reign and rule.
If you believe this with all your heart and repent of your sins, you are born again. The Holy Spirit comes into you and abides in you. (John 14:16, John 14:26, John 15:26) He will teach you God's Word and help you to grow spiritually.
We are running out of time! The Rapture can happen at any moment and the time to be saved is now. (2 Cor. 6:2) You don't want to enter the Tribulation period without Christ. If you think you will be saved during that time, you may be right. But you will experience the worst judgment known to mankind coming down on an unbelieving and God-hating world. You will be martyred for your faith! Why would you choose this over getting saved now? Now is the day of salvation, Reader! The time is coming when it will be too late for you to repent. You will remember each opportunity you were given by God to be saved; you will remember each time you laughed it off and ignored it. Please Reader, repent and accept Christ into your life. (Act 16:31, Rom 10:9) I want to be sure that anyone who reads the posts on this blog can know beyond a shadow of a doubt that they are going to Heaven. Have you received Christ as your Saviour? If no, your sins are not covered by His sacrificial offering of Himself. You have not been redeemed by His blood. It is no coincidence that God has placed you here for such a time as this so that you may be saved if you are not already. Please click here and the link will open up in a separate tab to You Can Be Born Again and Know It!