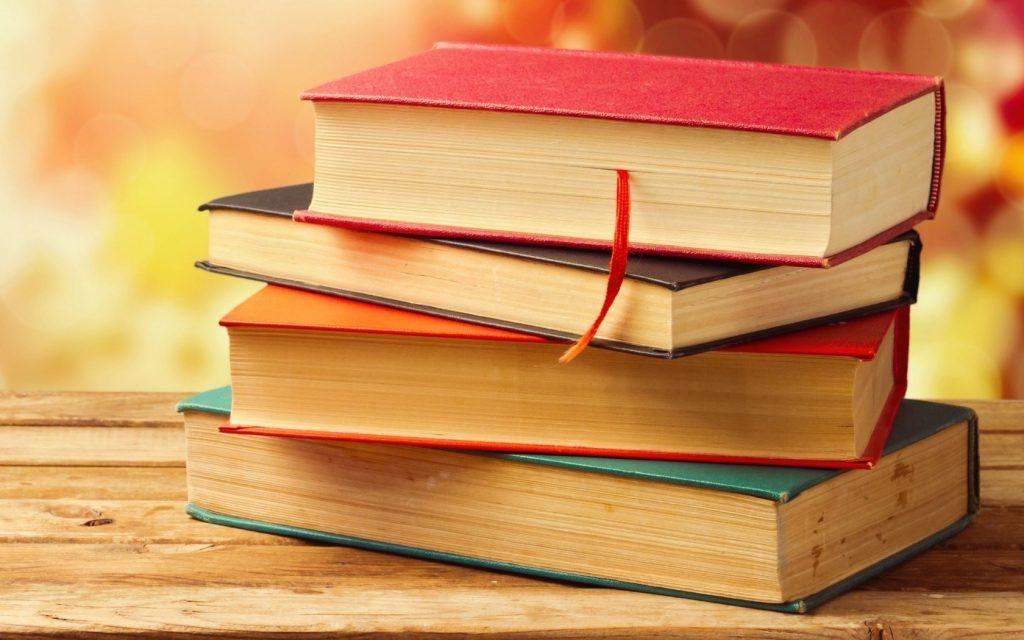 Good morning, Reader! I'm still tied up with my husband's hospitalization and rehab to come. I apologize for not having the new series ready yet. I had thought he would be out of the hospital by now. But that's OK. I can right posts on different subjects in the meantime! 😀😀
Once again, the idea for today's post came to me as I was driving to the hospital. It's over an hour of driving time where I can think and not be disturbed. My thoughts fell to the path I am walking at the moment. It seems as though I began this trek just a few days ago; but in fact, it's been nearly a month now! It's almost as though I am living in a book, going from chapter to chapter. Except this book is one written by God from the time before I was conceived through to the end of my life here on earth.
It's as though when I was in my mother's womb, the Lord was writing the Preface to the book of my life! He created every member of my body and knew me intimately! Who better to write that Preface than the One who knows me best, amen?
Each chapter of my life has been knitted together carefully to form a perfect book. Because the Lord wrote my book, He knows the ending quite well. On other other hand, I am currently in a specific chapter not knowing what is to come. What I can tell you is the history – everything that has happened in those previous chapters.
When I read a book, I never skip to the end to find out what's going to happen. I would rather wait in anticipation and let the story play out. I should treat the book of my life in the same manner! I can tell others about what Christ has done for me and share the details of my salvation with anyone the Lord places in my path. However, I cannot foresee what the ending of my book will be. Only the Lord knows this. What I do know is the Author of my book and I know that He is perfect in all His ways. The Author of my book is my loving Heavenly Father! He does not mean me harm because no father would want to harm his child. God is not only a loving Father but He is a good, good God! Since I was born again nearly 43 years ago, I have developed an intimate relationship with Him.
Knowing this, I can look forward to those future chapters with confidence that my loving Father is in the details of those chapters and the end of my book will take me to Him to forever be with Him! Praise the Lord that we don't have to be consumed with worry about our future! Our stories are recorded in Heaven and faith in the same God who parted the Red Sea will result in peace during those unknown chapters!
What does your book contain? What chapter are you at in your life? Do you worry about the ending? You don't need to worry! Do you know the Lord Jesus Christ, personally or do you only know of Him? He is the true sinless Lamb of God! I want to be sure that anyone who reads the posts on this blog can know beyond a shadow of a doubt that they are going to Heaven. Have you received Christ as your Saviour? If no, your sins are not covered by His sacrificial offering of Himself. You have not been redeemed by His blood. It is no coincidence that God has placed you here for such a time as this so that you may be saved if you are not already. Please click here and the link will open up in a separate tab to You Can Be Born Again and Know It!