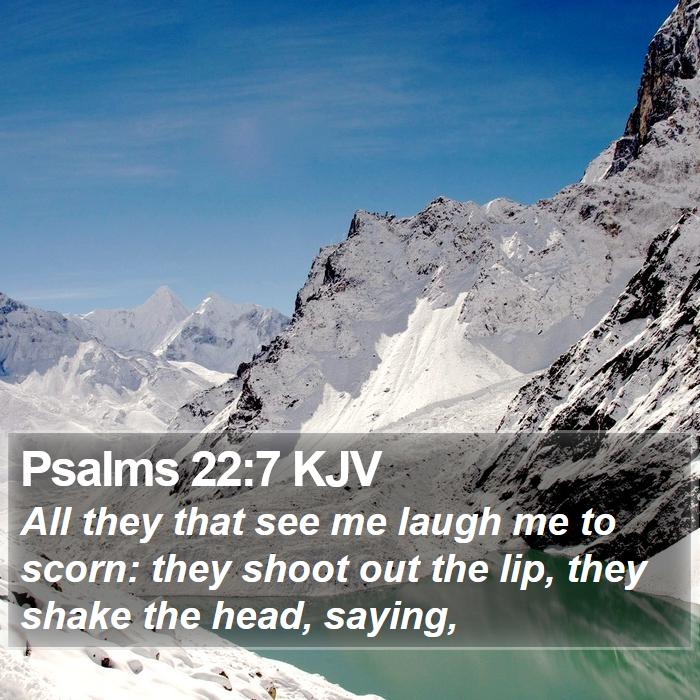 Rise and shine 😊! Even though we are close to the end of October, we can already see the signs of Winter approaching near the Blue Ridge Mountains. I don't know what it is about Winter that makes me feel as though we are nearing the end of our seasons. I suppose it is because everything goes into a dormant state, leaves falling, grass turning brown, etc. I believe it's a good analogy as to where we are in prophetic times, don't you agree?
We are reaching the end of the world as we know it. The Rapture can happen at any time and we are seeing the world heading toward a one-world government and religion. Why do I say that? The wars and rumors of wars are upon us (Matthew 24:6, Mark 13:7) and ecumenism is spoken of in the news as if it is something good! This article makes it quite clear that the world is pushing forward to unite all religions by creating a platform, the Abrahamic Family House, that unites Jews, Christians and Islam. The Catholic Pope is leading this effort with Ahmed El-Tayeb. The Abrahamic Family House will house St. Francis of Assisi Church, Imam Al-Tayeb Mosque and Moses Ben Maimon Synagogue. Wow! Just wow! Even Wikipedia's description of the Abrahamic Family House is disconcerting:
The complex seeks to represent interfaith co-existence, preserves the unique character of the religions represented and build bridges between human civilization and the Abrahamic messages

https://en.wikipedia.org/wiki/Abrahamic_Family_House
Friend, if this doesn't wake you up as to where we are in the end times, I don't know what will!
Let's get back on point to see how Jesus fulfilled today's Scriptures about the Messiah. In my opinion, today's verses make it quite clear that Jesus did in fact fulfill this prophecy. I understand that as Christians, we are looking back and have the full knowledge of what happened. But we must remember that Israel had the Old Testament books. Once they witnessed what happened at the crucifixion of our Lord Jesus, they should have recognized that prophecy was being fulfilled before their very eyes. Just as I pointed out in my opening about the one world church, we Christians should see the groundwork of fulfilling the prophecy of Revelation 17:1-18! Israel had the same type of prophecies as we do today. They just refused to "see."
My friend, don't be swayed and blinded by anyone's opinion. Open your Bible and the Holy Spirit of God will show you. It is His job to teach us (John 14:26). This is why He is called the Comforter; we do not need to fear what God has already told us in His Word. We should not be taken by surprise! We have not been left to our own devices, nor was Israel! They had the prophets to learn from and then the written scrolls came between 1660s to the 400s B.C. This was over 400 years before Christ came. This was enough time for them to learn. Granted, the scrolls were not in every home at that time as we have the complete Bible in our homes today. But friend, you must realize that God does not condemn the innocent. He gives everyone an opportunity to be exposed to salvation. If a person in the most remote tribe in the deepest Amazon jungle were to search for Him, in His mercy God would send a missionary to tell him about salvation. Romans 10:14 tells us that it is the same with everyone! Someone will be sent to preach the precious Gospel of our Lord Jesus Christ! Whether it be in person or on the Internet, everyone will hear. It occurred in the Old Testament when Ruth clung to her mother-in-law. It occurred when Rahab helped Joshua escape. She was a Canaanite which was Israel's enemy. But friend, we are not God. We cannot be so high-minded that we would know what His plans are. But one thing I know for certain is that He is the God of mercy (Psalm 86:15). If someone wants to know Him, He will make sure that He reveals Himself to that person, one way or another.
Do you know Him personally or do you only know of Him? I want to be sure that anyone who reads the posts on this blog can know beyond a shadow of a doubt that they are going to Heaven. Have you received Christ as your Saviour? If no, your sins are not covered by His sacrificial offering of Himself. You have not been redeemed by His blood. It is no coincidence that God has placed you here for such a time as this so that you may be saved if you are not already. Please click here and the link will open up in a separate tab to You Can Be Born Again and Know It!