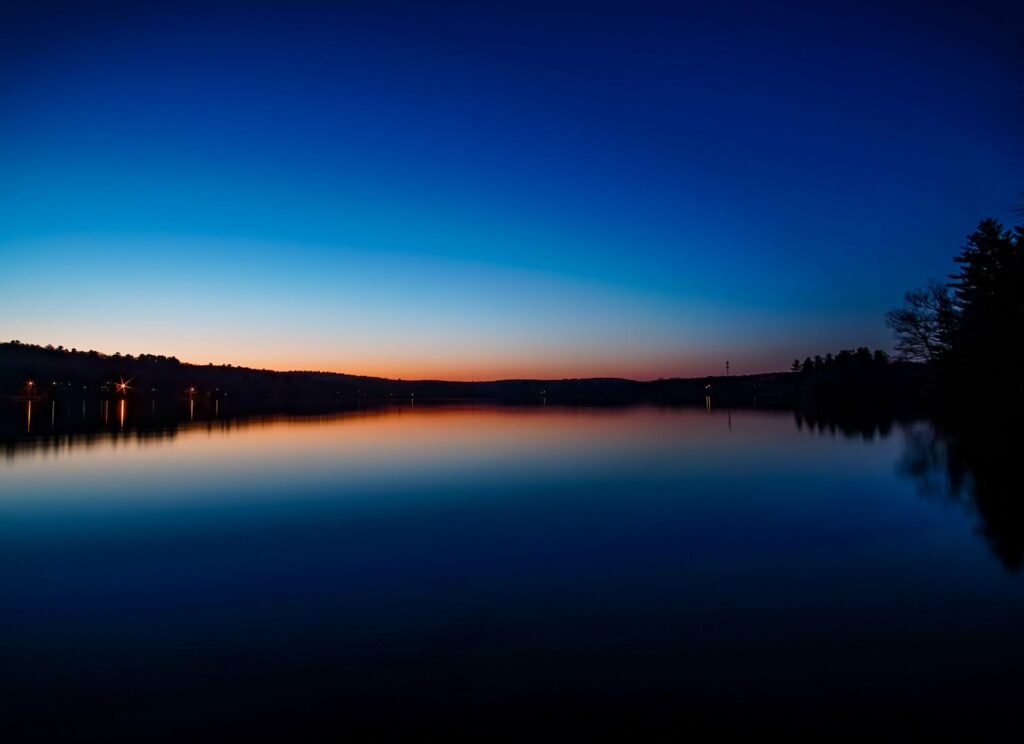 Good morning, reader! I hope this series stirs your heart to tell others about Christ so they won't have to live through the most terrible period in earth's history. I know it stirs the embers in my own heart! I also pray that this series would prick the lukewarm heart to be set on fire for God's Word and repent from complacency.
Today's church is the Laodicean church and we are hard pressed to find anything in this church that it is doing right. In fact, Christ cannot commend it for one thing! Even though He can't, He still encourages them to repent! In fact, He prefaces that statement with the fact that those He loves, He reproves and disciplines them. What great compassion our Saviour has!
This church in history was a wealthy church. It was known for its sheep that had glossy black wool which they used for fine expensive coats. Their medical school also invented an eye disease salve which we still use today, called boric acid. I found that quite interesting. They didn't have good drinking water so they piped in their water by aqueduct from Hierapolis. This water came from their hot water spring and by the time it arrived to Laodicea, it was lukewarm. I love how the Lord uses their "commodities" in a spiritual light. It is located near Denizli, Turkey today. They were nearly destroyed in 60AD by an earthquake. In fact, the government offered them subsidies to rebuild (sound familiar?) but they rejected it and said they could handle it on their own. They were self sufficient, which I also find interesting. They didn't need any help from God!
In the church timeline, Laodicea existed from the 1900's and this church will go through the Tribulation period. It runs simultaneously with the church at Philadelphia but it is not evangelistic at all. In fact, this church is an apostate church. It's interesting to read how Jesus uses His reprimands with what this church holds dear.
Jesus tells them that they are lukewarm considering the waters from the aqueduct coming into their city being lukewarm! I love the analogy! They are not on fire for the Lord nor cold and indifferent. Jesus also tells them that they are known for their eye salve yet they are spiritually blind! They're known for their black shining expensive wool but they will be naked before Him. He encourages them to have white raiment so they will be clothed. They have plenty of gold but the Lord tells them to buy from Him gold tried by fire!
This church has allowed the world into it and has no spiritual power at all. At the turn of the 20th Century, scholars of the day promoted heresies which started turning the hearts of Christian churches. One such man was Harry Emerson Fosdick. According to Wikipedia,
Fosdick became a central figure in the Fundamentalist–Modernist controversy within American Protestantism in the 1920s and 1930s and was one of the most prominent liberal ministers of the early 20th century.
In his sermon at the Northern Baptists Convention in 1922, he said that Christianity didn't need:
"intolerance of fundamentalists, but rather the tolerance of diverse beliefs practiced by enlightened modernists."
Today, a tolerating of sin under the banner of love is promoted in this apostate church rather than addressing sin under the banner of truth and grace so that people could experience genuine forgiveness! It is liberal theologians like this who infiltrated the church and this church becomes known as the apostate church at Laodicea. Both churches, Philadelphia and Laodicea, exist today but the church at Philadelphia will be gloriously raptured! The Laodicean church, however, will go through the Tribulation and will be used by the Antichrist. He will succeed in deceiving many through this church.
Jesus stands at the door and knocks and asks them to let Him in. This church has not invited Jesus into their church. The Lord doesn't force His way in. It continues to be a personal invitation to us all, not just this church, amen? We must all have our own personal experience with the Lord. We must all be born again and live for the Lord as our time is short!
Friend, it is no coincidence that God has placed you here for such a time as this so that you may be saved if you are not already. Please click here and the link will open up in a separate tab to You Can Be Born Again and Know It!