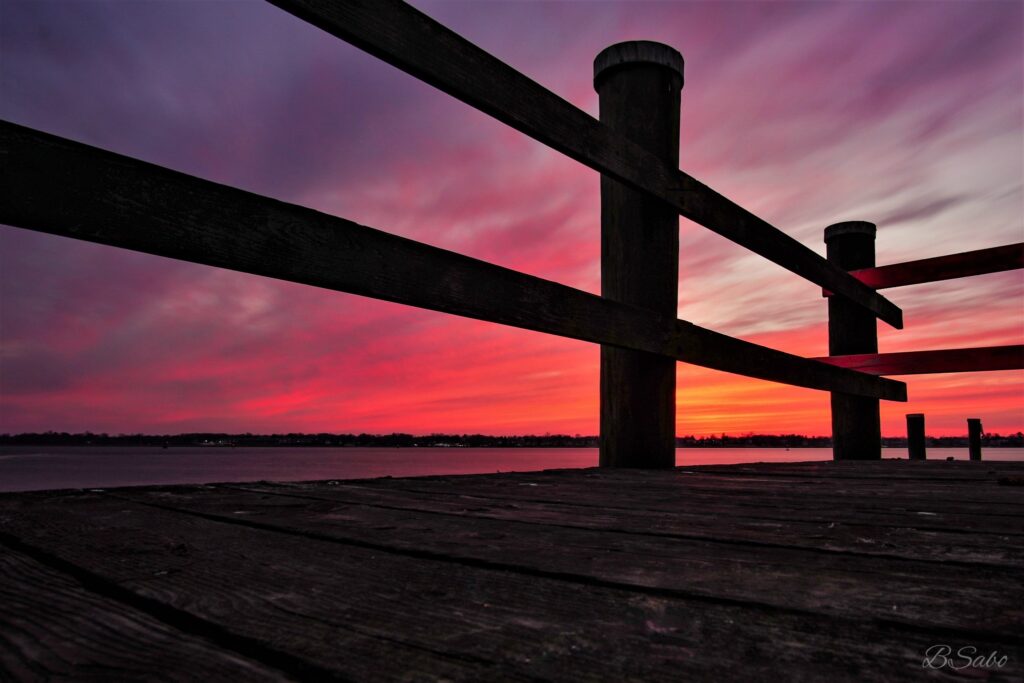 It's a beautiful day here – the sun is shining and warmer days are ahead! Winter's cold days dissipate as Spring's beauty unfolds. How I love Spring! It's a beautiful analogy of the new life that is given to us at the moment of salvation, amen? This new life should produce a heart that desires to please God as well as to be a good ambassador for His kingdom!
I praise the Lord that He has given us His Word to learn what is about to happen to the entire planet and those who dwell on it. Friend, this is no laughing matter, nor is it one that is to be taken lightly. We are currently going over the letters dictated by Jesus to the Apostle John to the churches of the day located in Asia Minor. Each letter not only had specific instructions to a particular church, but also the letters were for a specific time in church history. Today's churches can glean from the teachings they hold and about what the Lord Jesus warns us.
Today's letter is to the Church in Sardis. The church age for this church is from 1517-1750 AD. This church was not mentioned anywhere else in the Scriptures. It was a wealthy city which worshiped Artemis, the goddess of fertility (one of their many gods). They were also known for the largest graveyard which was named the cemetery on a thousand hills. This city was destroyed by a major earthquake in 17AD and was not fully restored to its original state. Today, it is known as Sart with a population of approximately 5,300.
Many other doctrines were introduced and way too many to list here. It is this "church" that Jesus warns us about. The reader should do some studying on the many things that were introduced by the Roman Catholic Church and compare it with Scripture. I'm not trying to pick on Catholicism here. It is important for the reader to learn about church history according to early writers and historians; not just literature from the Catholic church, which I might add is skewed. You will be surprised to discover that many of the Catholic beliefs are not biblically sound. During this period, a Gregorian monk by the name of Martin Luther, posted his objections to the Roman Catholic Church's doctrines in his famous 95 Theses on October 31, 1517. He posted this on the Castle Church doors in Wittenberg, Germany. This is when the Protestant Reformation (protestors) began. God's holy remnant began to question Catholic doctrine and they compared these doctrines with Scripture. This is what everyone should do.
The Protestant Reformation began toward the end of this Church age. It was known as the age of the "Great Awakening." Men of God saw the heresies in the church and sought to remove themselves from it. Jonathan Edwards and John Wesley were prominent preachers in the early 1700's. In fact, John Wesley started preaching in 1738; it is said that he covered over 250,000 miles on horseback! Hearts were on fire to hear God's Word. The push to have a printed Bible began during this timeframe as well. The first printed Bible in English was printed in 1611 and known as the King James Bible. This edition of the Bible was commissioned in 1604 by King James I. Now we can see why this period was called the Great Awakening. The age went from a time of trusting the clergy (also known as the appropriately named Dark Ages) to reading for one's self what the Bible had to say. The Bible was forbidden to be read by lay people up until this point. It was taught that only priests could interpret it. What joy it must have been for the average person to be able to read the Scriptures!
This church had a holy remnant left in its midst and they were commended by Jesus for this. Jesus also told them that He had something against them: they were alive in reputation, dead in actuality and incomplete in deeds.
They were not living according to His Word and how it directed them to live. However, to the holy remnant, He said they would be dressed in white and their names would be found in the Book of Life! We see a common theme in these letters – there was always a holy remnant who stuck to Christ's teachings and separated themselves from the world. The rest were known for works for reputation's sake only when in reality, they were dead inside. Their works were not a result of salvation but they were done in order to gain salvation. This is taught by many different religions today. Having been raised Catholic, I was taught this very thing.
So, therefore, these "practices (or dogma)" were added to their initial doctrine, bit by bit. In the year 1010, the rosary was added – "invented" by Peter the Hermit. (I was raised believing that the virgin Mary made an appearance and taught us to say the rosary.) In 1215, the practice of transubstantiation was added (the actual turning of the wine and bread to Christ's blood and body). In 1229, the Bible was forbidden to laymen. We see the results in today's Roman Catholic Church. More and more burdens were added to the salvation message and no longer was faith and mercy a part of it. It was now a religion of works:
So what do we have to learn from this Church? Even though we are in the end times and things are occurring on a daily basis which reveal the devil is hard at work as his time is short, we must remember this:
Remember that we are alive in Christ – we must share this "life" with the dead, the lost: Col 2:13  And you, being dead in your sins and the uncircumcision of your flesh, hath he quickened together with him, having

forgiven you all trespasses

; 1 Pet 3:18  For

Christ also hath once suffered for sins

, the just for the unjust, that he might bring us to God, being put to death in the flesh, but quickened by the Spirit:
Remember those deeds as a believer in Christ – tell others about salvation through Christ alone; we must care for the poor, the fatherless and the widows. More importantly, the deeds are not to be done for our glory but for the glory of God alone! It is not our works that get us to Heaven but only Christ's work is sufficient, amen?
As an afterthought, it's interesting that the word "catholic" means universal. As we will see in later chapters, the one-world (universal) church will be located in a city on seven hills. Rome is the only city that fulfills this geographic location. I pray that if you are Catholic, you will not see these posts as negative comments or attacks on your church. Instead, I pray that your eyes are opened by the Holy Spirit of God before it's eternally too late.
Friend, it is no coincidence that God has placed you here for such a time as this so that you may be saved if you are not already. Please click here and the link will open up in a separate tab to You Can Be Born Again and Know It!