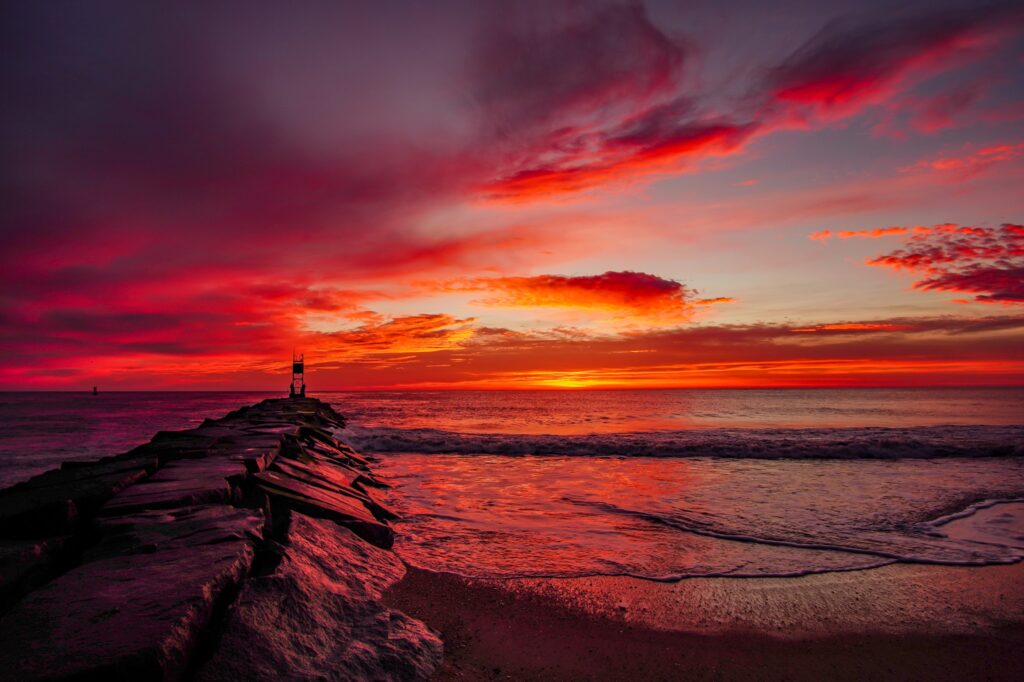 Good morning! How exciting it is for me to review the Rapture! It bubbles up within me like a spring!! We've been going over the various reasons supporting the Rapture occurring before the Tribulation begins. Another one of the reasons is the marriage supper of the Lamb.
When Christ returns, He will be returning from a wedding. So let's look at Revelation 19:7-8, where we read about the marriage supper. According to Jewish custom, the marriage supper takes place before the marriage. First there is a marriage contract, which includes a dowry. That dowry is drawn up first.
How can we apply this to the church? The contract is a comparison to when we trust Jesus to be our Savior. The dowry is His life, which was used to purchase us. Nothing we do can ever be enough to take us to Heaven. Only Jesus' life can do this!
When it's time for the wedding, the groom goes to the bride's house unannounced. She comes out to meet him, and then he takes her to his father's house. This fits in with the Pre-Tribulation beliefs. Jesus, our Groom, comes down from heaven to the clouds and calls up the church, His Bride. After meeting in the air, the Groom and the bride return to His Father's house which is Heaven. The marriage supper itself will take place there, while down here on earth the final events of the tribulation will be playing out.
After the marriage supper of Jewish tradition, the bride and groom are presented to the world as man and wife. This corresponds to the time when Jesus returns to earth accompanied by an army "clothed in fine linen, white and clean"!!! Glory!!! \o/
Does this excite you, reader? It surely does me! But to the one who is not saved, it is a different story. Friend, it is no coincidence that God has placed you here for such a time as this so that you may be saved. Please click here and the link will open up in a separate tab to You Can Be Born Again and Know It!