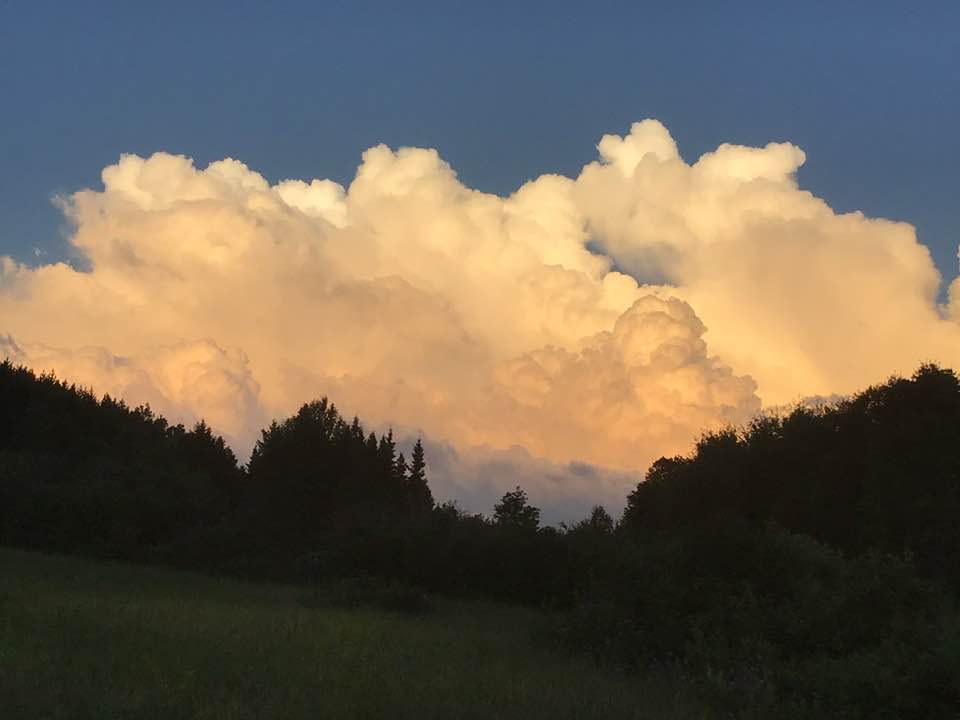 Good morning! Depending on where you're located, the sun has risen and I love how it brings everything to life. It's just like reading the Bible: the more you read it, the more God reveals His word to you. God is a very good Father! He doesn't want His children to be in the dark. His Word lays out the details He wants us to know regarding future events so we are not in the dark.
The unsaved (those who don't want to hear about Jesus Christ) are those who walk in darkness. They are blinded by the god of this world, Satan.
Let's take a look at WHO Jesus will come for at the glorious Rapture? He comes to claim the Church for His Bride. (We will cover the WHO at the Second Coming on the next post.)
The Church is the Bride of Christ. As in the traditional Jewish wedding, a marriage contract was made between the groom and bride (Jesus signed the marriage contract with His blood to all believers). Then the groom would go to his father's house and prepare a place where he could bring his future espoused wife. Jesus said:
IF the Rapture were to happen at the end of the Tribulation, why would Jesus go to prepare a place for His bride in Heaven so He could receive her to Himself? No one goes to Heaven after the Second Coming. The Second Coming introduces the millennial Kingdom on earth, not in Heaven. Why would He prepare a place for us if we're not going to be going there? If you are a believer in Jesus Christ, you will be raptured.
The church is depicted as ambassadors for Christ. Anytime a war is about to begin, that country's ambassadors are called home. It will be the same with the Church before God's judgment on the entire earth. He will call His ambassadors home at the Rapture and then the Day of the Lord will begin with the antichrist signing a peace treaty with Israel. The judgments will end with the Battle of Armageddon and Christ's Second Coming.
If you never learned about the Rapture and the Second Coming of the Lord Jesus Christ, I pray that these devotionals have been a blessing to you. Friend, it is no coincidence that God has placed you here for such a time as this so that you may be saved. Please click here and the link will open up in a separate tab to You Can Be Born Again and Know It!