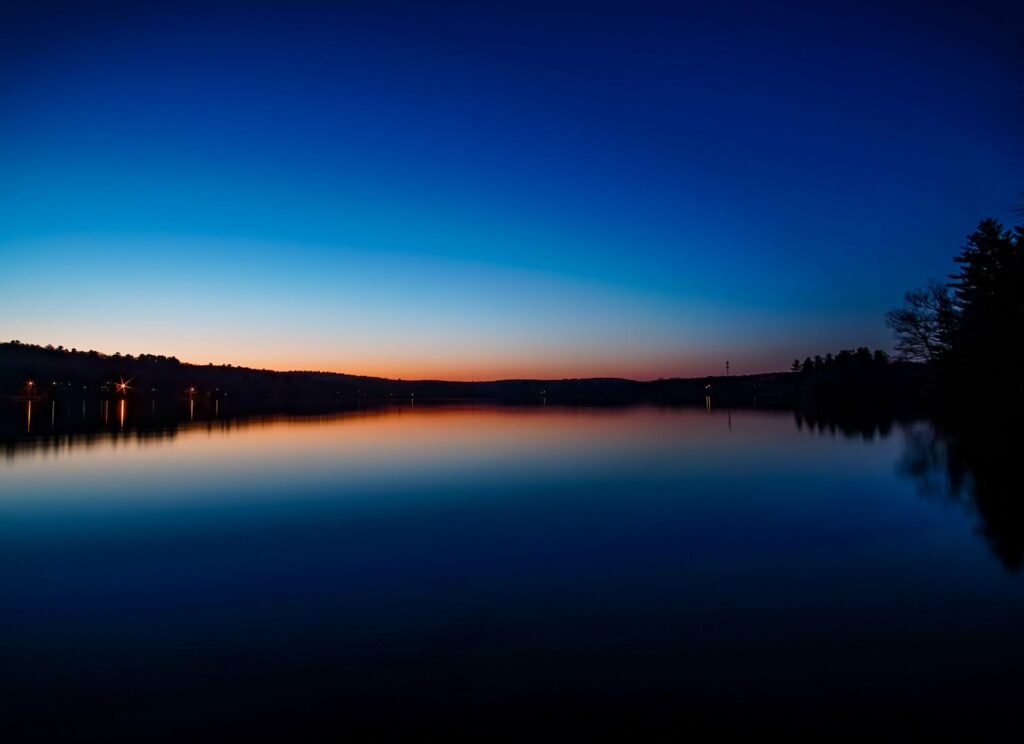 Good morning, dear reader! What a beautiful picture!!! Doesn't this picture fill you with expectation? What is your expectation for today? The Rapture of Christ's Bride, the Church, could happen today! What a wonderful expectation it is indeed! It gives you something to look forward to! There is nothing on God's prophetic clock that has to happen before the Church is raptured forever to be with the Lord! Some people keep saying the Rapture will happen in the middle of the Tribulation or at the end. So let's take a look at what God's Word says, not what "people" think! God's Word is final, after all.
Because we are expecting the Rapture to occur at any time, this indicates that Jesus' return is imminent. How do we know this? Let's open the Bible and read for ourselves:
Oh but Kate, that's only one verse! Dear reader, encourage yourself and learn of God 😊
What do you see as the criteria here? I see two things: no one knows when and He will come suddenly when you least expect Him to. The other Rapture views cannot answer to this. Why? Their beliefs are tied to actual dates. Once the antichrist signs the peace treaty with Israel, one only needs to count the days: 1,260 for mid-Tribulation and 2,520 for post-Tribulation. What did Jesus say above? He said no one knows the day or the hour. Their belief makes Jesus a liar. How can one trust anything in the Bible if this one point isn't true?
Why do you think there are different viewpoints? When a believer holds to the pre-Tribulation Rapture, he is busy working to lead as many people to Christ before it is too late for them. If the Rapture would not occur until mid or post-Tribulation, the believers would be focusing on the antichrist, the judgments and how to survive; they wouldn't be as diligent to lead others to Christ. Instead, the Church is eagerly awaiting her Groom, the Lord Jesus! Comfort yourselves, Church!
1 Thessalonians 5:1-11 But of the times and the seasons, brethren, ye have no need that I write unto you. (2) For yourselves know perfectly that the day of the Lord so cometh as a thief in the night. (3) For when they shall say, Peace and safety; then sudden destruction cometh upon them, as travail upon a woman with child; and they shall not escape. (4) But ye, brethren, are not in darkness, that that day should overtake you as a thief. (5) Ye are all the children of light, and the children of the day: we are not of the night, nor of darkness. (6) Therefore let us not sleep, as do others; but let us watch and be sober. (7) For they that sleep sleep in the night; and they that be drunken are drunken in the night. (8) But let us, who are of the day, be sober, putting on the breastplate of faith and love; and for an helmet, the hope of salvation. (9) For God hath not appointed us to wrath, but to obtain salvation by our Lord Jesus Christ, (10) Who died for us, that, whether we wake or sleep, we should live together with him. (11) Wherefore comfort yourselves together, and edify one another, even as also ye do.
Paul spent time with the Thessalonians and taught them all about the Rapture. He said, "For yourselves know PERFECTLY that the day of the Lord so cometh as a thief in the night! If you were to know the day, as mid and post-Tribulation believers do, you wouldn't be expecting a thief but the Lord Himself on a specific day! However, when believers don't know the day, as pre-Tribulation believers, we are comforting each other and encouraging one another that it could be any day now! We're not appointed unto wrath whether we are awake or asleep so why would those who are awake go through the Tribulation??? What would those comforting words be if the Church would go through the Tribulation? Paul didn't write this for nothing! For God hath not appointed us to wrath! Noah Webster defines "wrath" as:
WRATH, n. [L.] Violent anger; vehement exasperation; indignation;
The effects of anger. The just punishment of an offense or crime.
Friend, the Book of Revelation is filled with the wrath of God toward the disobedient world so why should the Church be subjected to that wrath when we are promised that God's wrath is not upon the saved:
Those who enter the Tribulation are those who were willfully disobedient and did not accept Jesus Christ as their Saviour! The unsaved who have been disobedient to God's Word are the ones who will receive His wrath. Granted, there will be some who will get saved during the Tribulation; however, they will have to experience the judgments and possibly death.
We are not to experience this horrible time that is to come upon the whole disobedient earth. Luk 21:35-36 For as a snare shall it come on all them that dwell on the face of the whole earth. (36) Watch ye therefore, and pray always, that ye may be accounted worthy to escape all these things that shall come to pass, and to stand before the Son of man. Friend, why would Jesus talk about an escape for the worthy if we were to go through the Tribulation?
If you never learned about the Rapture and the Second Coming of the Lord Jesus Christ, I pray that these devotionals have been a blessing to you. Friend, it is no coincidence that God has placed you here for such a time as this so that you may be saved. Please click here and the link will open up in a separate tab to You Can Be Born Again and Know It!