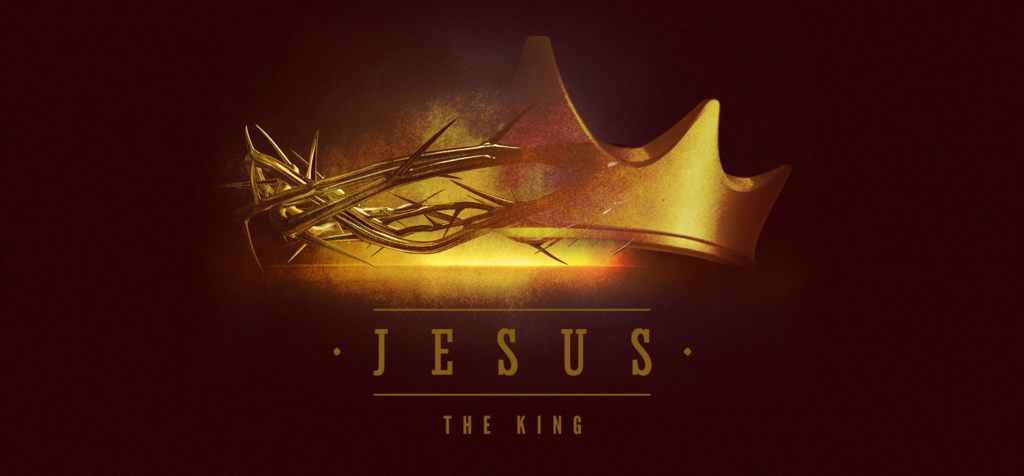 Good morning, reader! Of all the titles for the Lord Jesus Christ, the Messiah, my absolute favorite is King! There are still a few kings who reign over a country today. King Charles III is the most recent in the news. However, today's kings are not going to rule forever. Our kings are human beings and will eventually die. But the King we will be discussing today is the ultimate King. He is the King of kings!
This same King of Heaven left His throne to become a man who would live a sinless life because mankind could not even come close. This same King then became the perfect sacrifice for all sins! This same King rose from the dead with a glorified body and became the first to do so (Mark 16:6). We will also receive a glorified body at the Rapture if we believe on Him as Saviour! This same King gave His life for His people so that they could live and reign with Him. (2Timothy 2:11)
Our King is coming back for us! We will be raptured to Him in the clouds AND we will also come back with King Jesus after the Tribulation to reign with Him! (Revelation 19:11-16) Who would have thought that we would personally know a King? Not only just a king but THE KING OF KINGS and LORD OF LORDS (Revelation 19:16)! People like to think of Him as the baby Jesus – but I love to think of Him as King Jesus, MY King! The only King!
Do you know the King personally or do you only know of Him? I want to be sure that anyone who reads the posts on this blog can know beyond a shadow of a doubt that they are going to Heaven. Have you received Christ as your Saviour? If no, your sins are not covered by His sacrificial offering of Himself. You have not been redeemed by His blood. It is no coincidence that God has placed you here for such a time as this so that you may be saved if you are not already. Please click here and the link will open up in a separate tab to You Can Be Born Again and Know It!