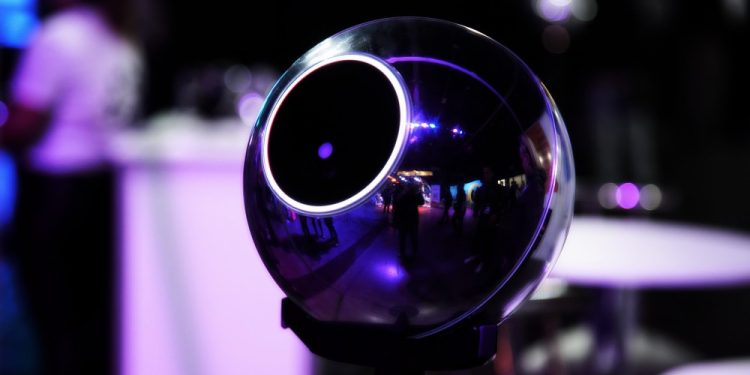 Today's Bible verse has never been more true than it is now. No wonder God told Daniel to shut up the words until the end of time. Friend, we are in that time! Don't be afraid – instead, be excited because the church's time on earth is almost finished!
Just look at the history of automobiles!!! From 1871 to 1886, we've gone from steam powered to gas vehicles! That's all in just 15 years! Look where we are today! Knowledge has grown exponentially since the industrial age. Before that age, people were content with what they had. But "being better and bigger" was what turned everything around.
Now the world is contending with digital everything! These things must happen in order for the antichrist to take over a One World Order. This is no longer a conspiracy theory, reader. It has been in its formation since the 1950's and has come to fruition now.
How can the WEF, UN, etc. achieve this? It is all about the money. If they can get control of your money and how you spend it, then they can control you.
The core of the Worldcoin ecosystem consists of the World ID, a digital identity, and the WLD token, which users receive upon creating a wallet. To secure a World ID, users need to submit an iris scan through the Worldcoin Orb, thus offering a verifiable proof of their human identity.

The founders envision World ID as a global digital passport that is stored locally on users' mobile devices and utilized in a privacy-centric manner. It is designed to safeguard underlying data, including biometric, Know Your Customer, and Anti-Money Laundering data, using zero-knowledge proofs.
I'm not saying that this eyeball scanning is the center of the mark of the beast. What I am saying is that it is a segue, a bridge if you will, to get to where everything will be in line for the antichrist to take over.
Do these things scare you, reader? Jesus left us with these words before He went to the Father in Heaven:
Every born-again believer has the Holy Spirit residing in him. One of the Spirit's names is the Comforter and there is no better name for Him at a time such as this. The believer has no need to fear because Jesus promised to take us home, to Heaven, before the Tribulation happens!
Wherefore comfort one another with these words. Be comforted, my brothers and sisters in Christ. Our departure is soon coming!
The time is coming when it will be too late for you to repent. You will remember each opportunity you were given by God to be saved; you will remember each time you laughed it off and ignored it. Please Reader, repent and accept Christ into your life. (Act 16:31, Rom 10:9) I want to be sure that anyone who reads the posts on this blog can know beyond a shadow of a doubt that they are going to Heaven. Have you received Christ as your Saviour? If no, your sins are not covered by His sacrificial offering of Himself. You have not been redeemed by His blood. It is no coincidence that God has placed you here for such a time as this so that you may be saved if you are not already. Please click here and the link will open up in a separate tab You Can Be Born Again and Know It!