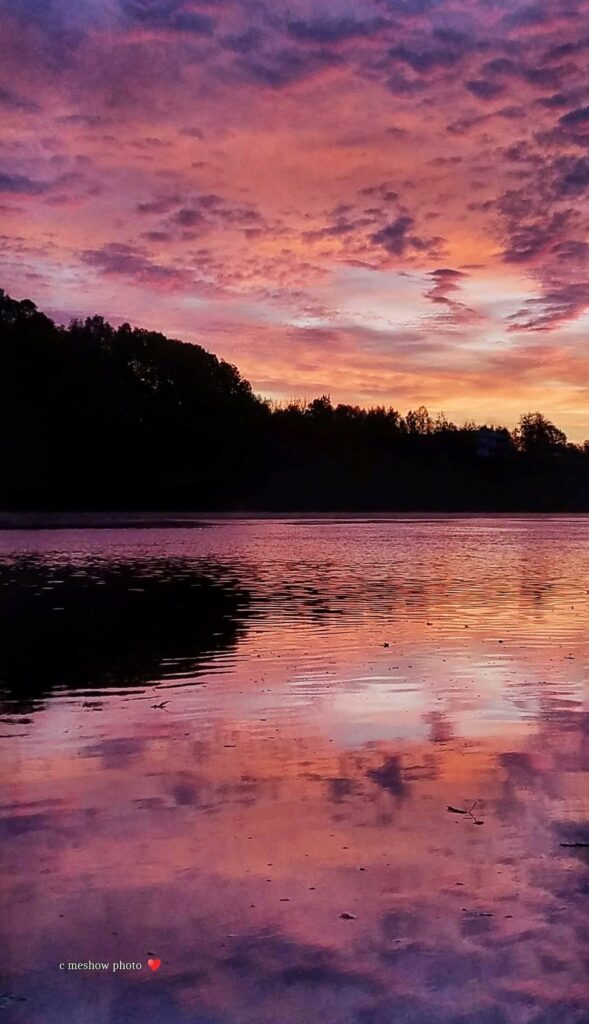 Are you thinking of getting married? Have you met the man that you're certain is the one that the Lord selected for you? Are you going into marriage with the thought that it is a permanent one and not one where you can get a divorce? These are all questions that you should ask yourself before you move forward. Too many women are in love with the idea of marriage and don't stop to think there will be repercussions.
This is a devotional originally written in 2007 and is geared specifically toward these unmarried women who are seeking to be married. It comes from a different perspective since I was saved after I was married. It also reveals the difficulties of being married to someone who isn't saved.
I pray you are blessed!