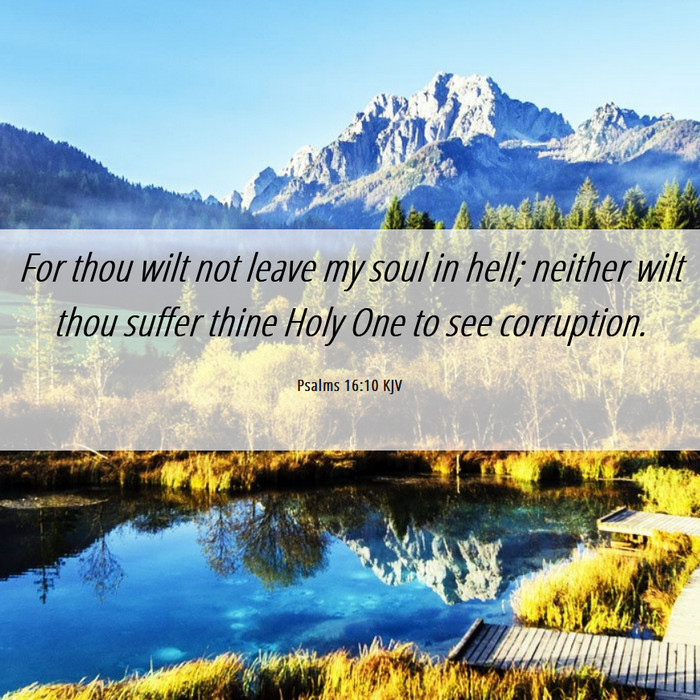 Good morning, dear Reader! The sunrise is beautiful and the peace and quiet in the house is so welcomed. I realize this has nothing to do with today's topic but it's good to remember the days when I was raising my children. It was difficult trying to find a peaceful moment where I could spend time with the Lord. As soon as the light from where I did my devotions gave its glow from the bottom of the kids' bedroom doors, they would be up! 😂 And when I kept my time with Him after they went to bed, I would fall asleep while reading. Just as there are different phases to our lives, there are different phases to our spiritual lives as well. Some do their devotions outside where they can experience nature all around them. The Lord Jesus created all these things for mankind to enjoy and it is no wonder that we can find Him through His creation! (John 1:10) What phase are you in right now, Reader?
Let's get back on track, LOL! Today's prophecy reveals to us that after Jesus' death on the cross, He went to Abraham's bosom to show those who died in their faith that He was their long-awaited Messiah (Luke 16:22). Jesus' body did not decay as all those people who died before Him. David wrote about this in today's Psalm 16:10.
Now we see in Acts 2:31, that Peter spoke of David's prophecy and showed all who were listening how Jesus fulfilled it. This may not excite some readers but it is surely the very foundation of all born-again believers. If Christ had not risen from the dead, our faith would be for nothing! Jesus would be just another prophet and people would still be trying to get to Heaven by trying to live by the Law (Galatians 2:21). However, Jesus did rise from the dead and revealed God's grace to mankind. All we have to do is believe that Jesus Christ is the Son of God (John 3:16). In fact, He IS God (John 1:1).
Do you know Him personally or do you only know of Him? Knowing Jesus personally happens the moment you accept Him as your Saviour, friend! Your heart changes and your sinful nature is replaced by a desire to live for Him. I want to be sure that anyone who reads the posts on this blog can know beyond a shadow of a doubt that they are going to Heaven. Have you received Christ as your Saviour? If no, your sins are not covered by His sacrificial offering of Himself. You have not been redeemed by His blood. It is no coincidence that God has placed you here for such a time as this so that you may be saved if you are not already. Please click here and the link will open up in a separate tab to You Can Be Born Again and Know It!