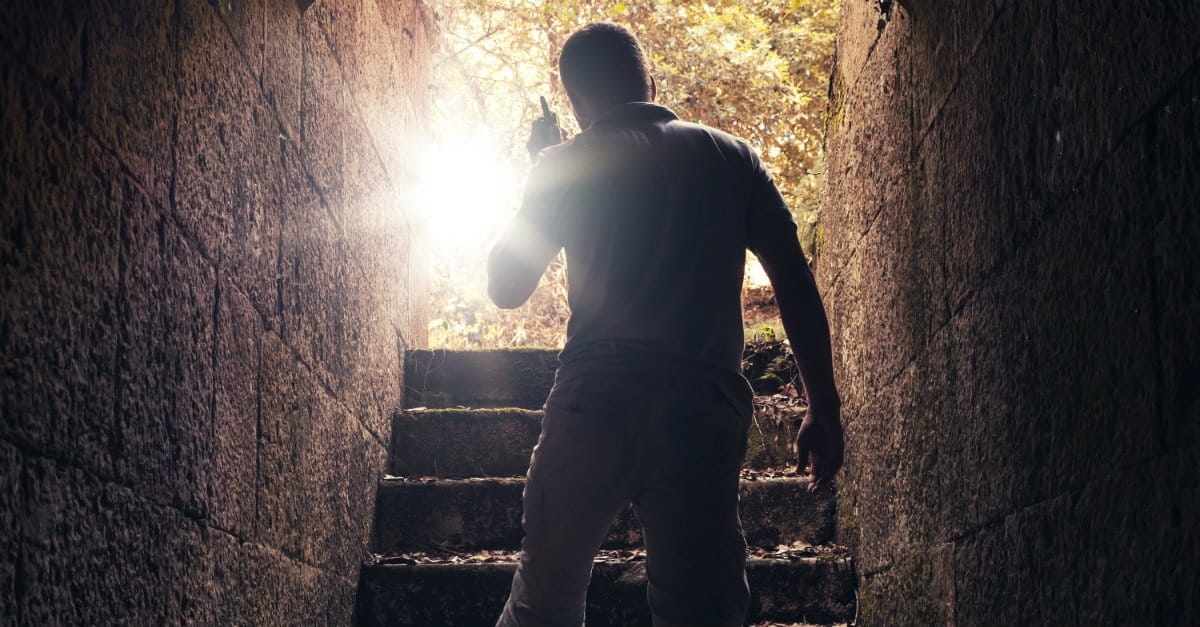 This devotional series was written for people who belong to a religion but don't know exactly why they belong to it. Why do you do the things you do in that religion? Who created that religion? Who is the head of that religion?
This is meant to open your eyes to God's holy word, the Bible. The scriptures contain the truth and are to be used as a compass leading to God. My prayer is that you will read this devotional series with the desire to truly get to know God and find salvation through His precious Son, Jesus Christ, the Saviour of mankind.
So with your Bible in hand, let's get started!
~~~~~~~~~~~~~~~~~~~~~~~~~~~~~~~~~~~~~~~~
Day 1 – Head Knowledge Versus Heart Knowledge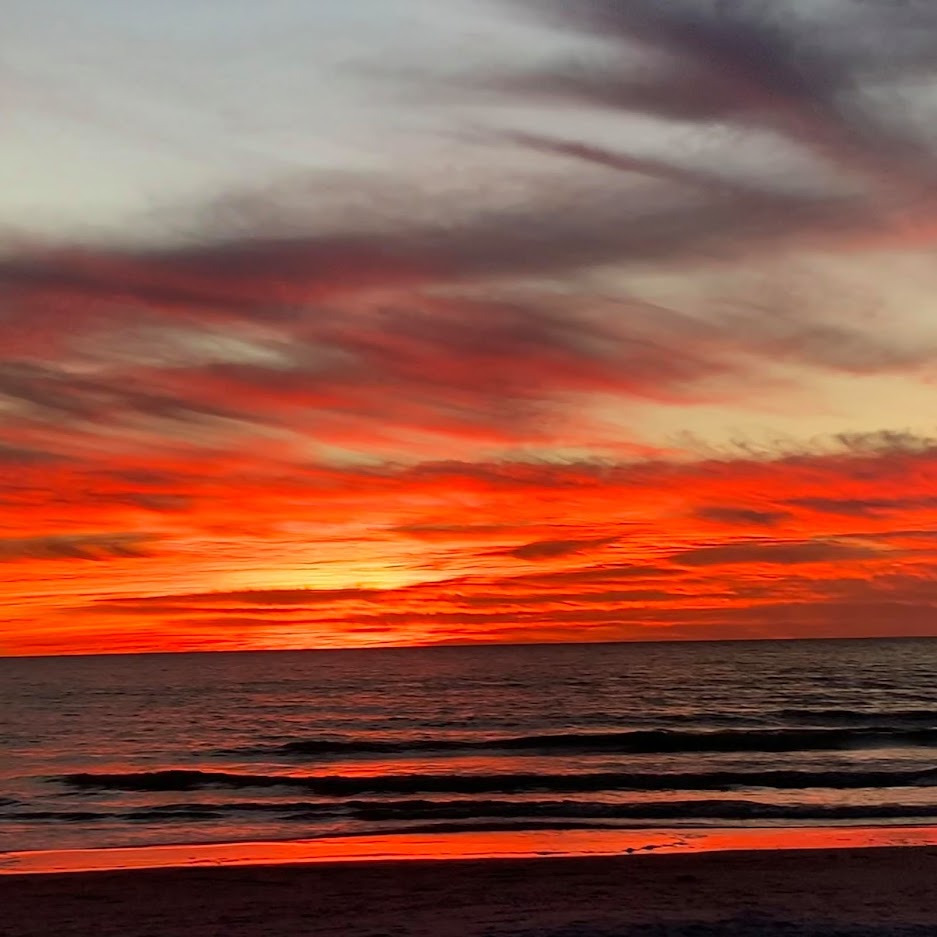 The same passage from the scriptures will be listed every day to begin your study.
Today's verse:
Nicodemus was a Pharisee in the Jewish religion. A Pharisee was the exclusively religious of the Jews. In fact, they were known as the separatists. Nicodemus was also known as a ruler of the Jews.
According to history, a Pharisee had to memorize the first five books of the Old Testament! If anyone had a reason for not speaking with Jesus, it was him. Nicodemus had a lot of head knowledge of the Bible, known as the Torah to the Jews. Yet, something drew Nicodemus to go talk to Jesus.
Oh dear one, won't you be like Nicodemus and draw nigh to God today? Won't you seek to know what Jesus has to say? The Bible says that if you draw close to God, He WILL draw close to you. Seek Him while you still have time.
James 4:8a "Draw nigh to God, and he will draw nigh to you."
Dear God…
How far I've been from You
I truly don't know You as Lord
The path to You is simple, so true
Show me the way through Your Word.
~~~~~~~~~~~~~~~~~~~~~~~~~~~~~~~~~~~~~~~~
---
Click here to go to Day 2.